Whether you are looking for a stand-alone machine to scent a room or one of our HVAC diffusers types to cover multiple desired areas, AdoreScent has a scent diffuser machine that will work for all spaces and sizes. These flexible machines come with many features and differences, making the full line a possible option for your scenting solution.
True and energetic scents create an uplifting aroma of naturally pleasant undertones with Home Scents reeds. Try our numerous IFRA approved collections to find the perfect scent for your home or business.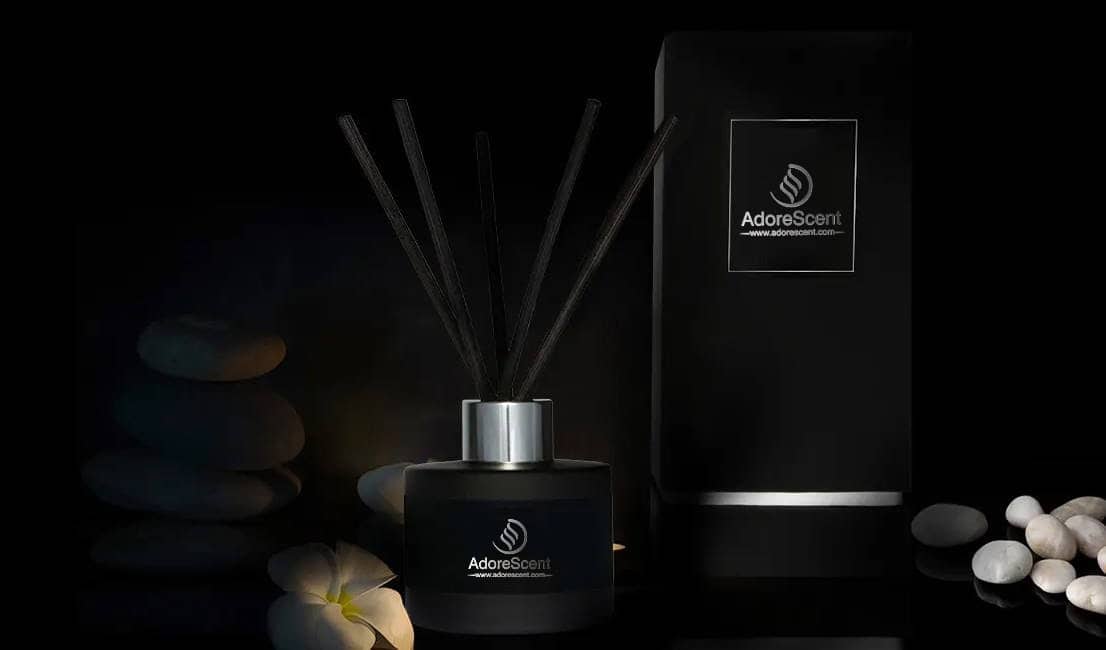 Can't get enough of your favorite AdoreScent aroma? Great for gifts and personal use, our candles make the perfect addition to any home or business.
Our exclusive line of scents include premium grade fragrance oil scents taken from some of the best resorts and hotel aromas. These scents have been curated and tested to establish a level of premium quality.
Market leading scent machines utilizing cold-air technology by Air Aroma. Discover our elegant, discrete and easy to use fragrance diffusers.
Covid – 19/ PPE /Personal care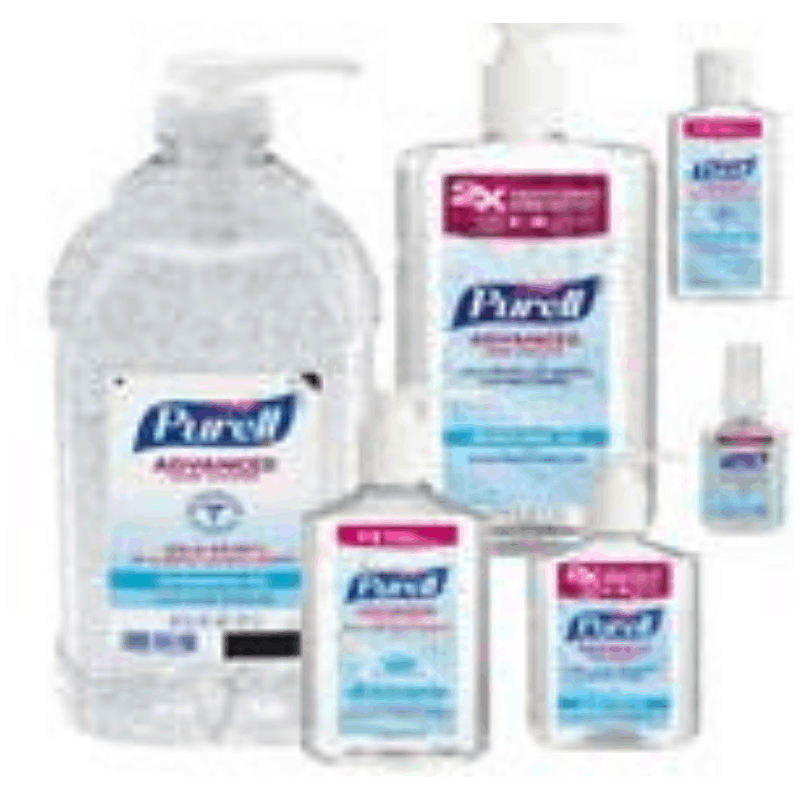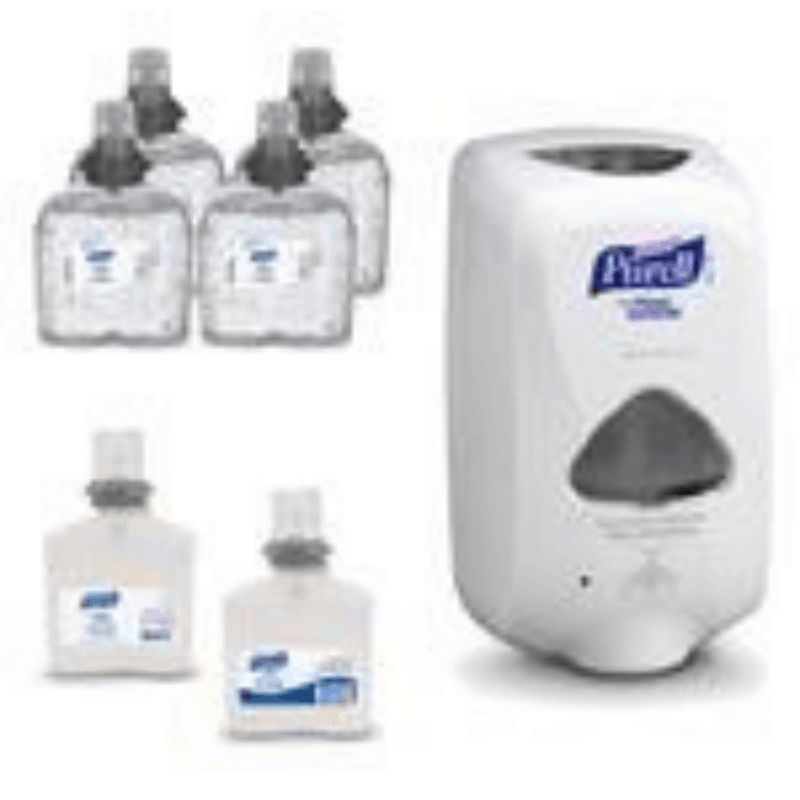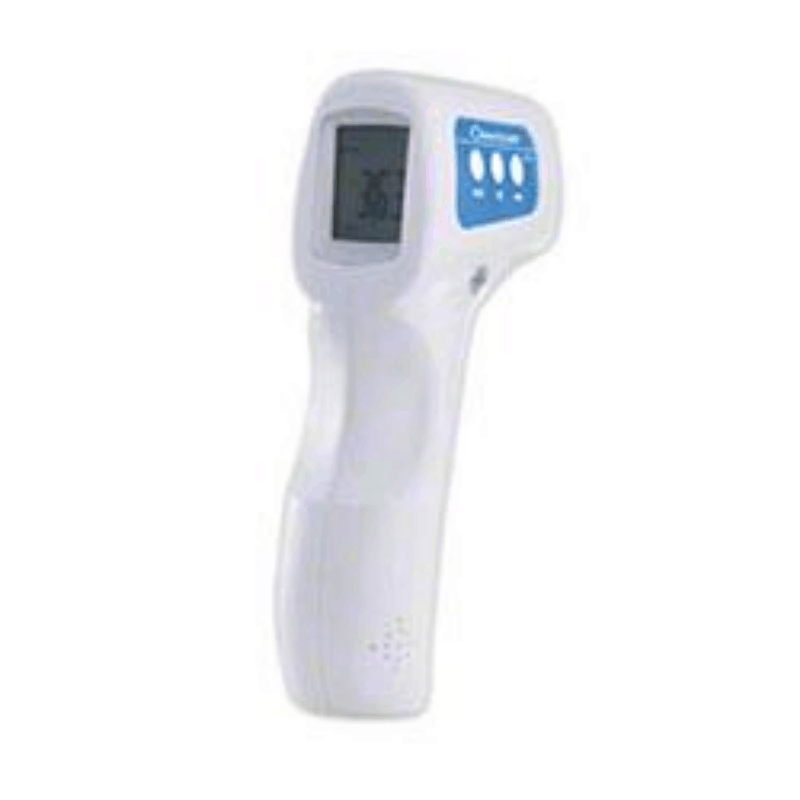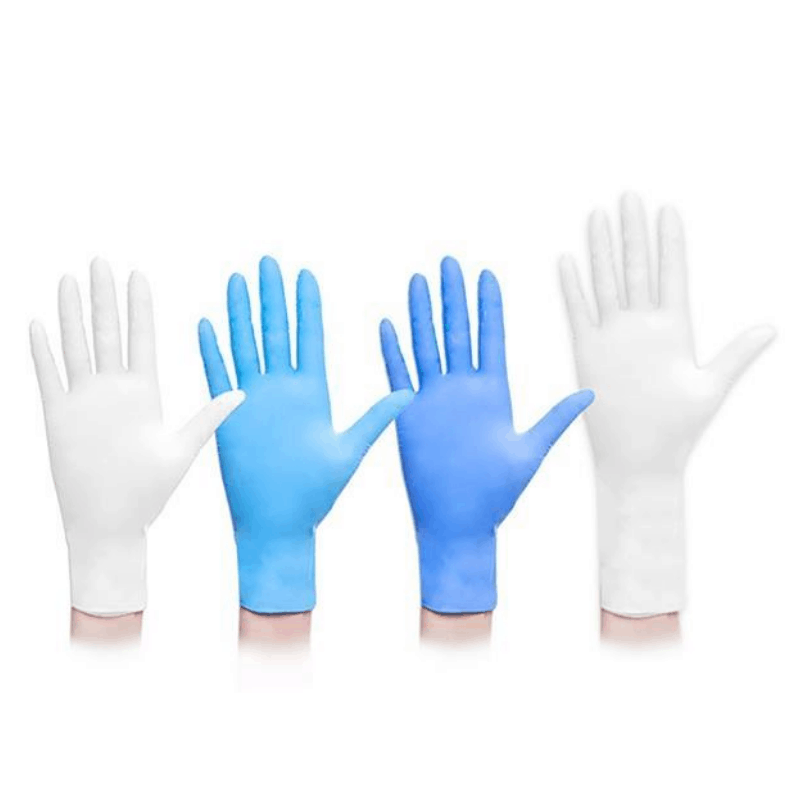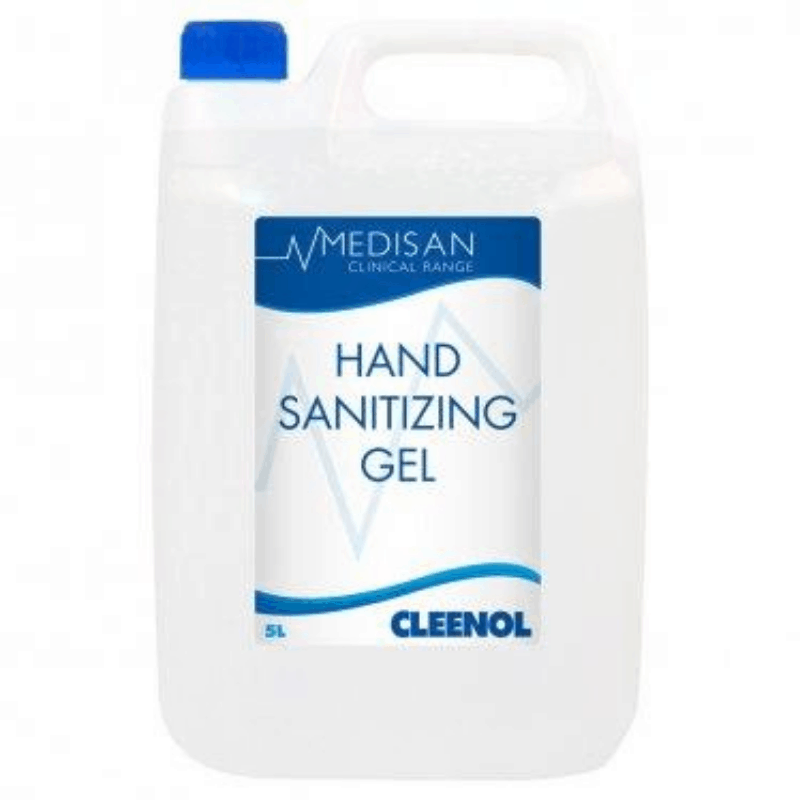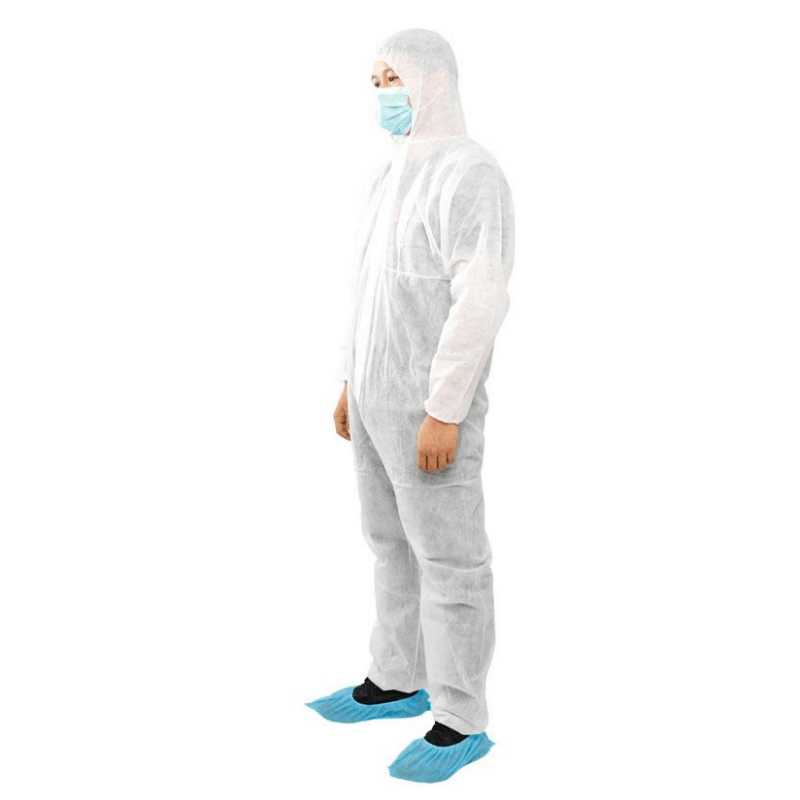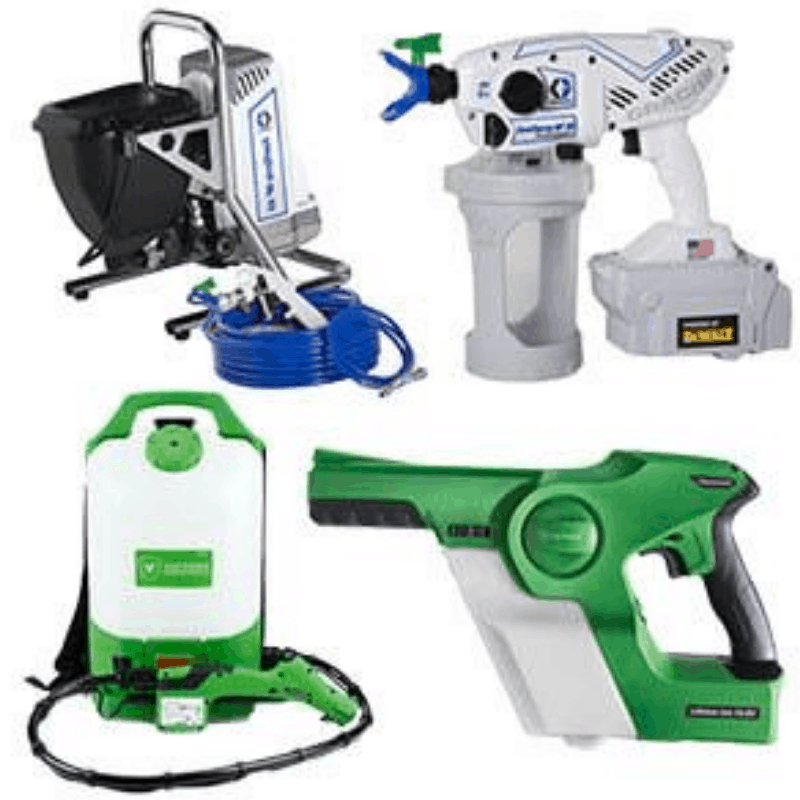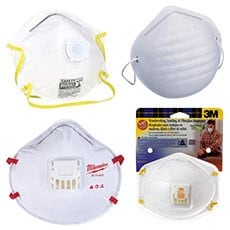 DM Approved Hand Sanitizer all sizes (Gel/Foam/Liquid), Gloves (Vinyl, Latex, Nitrile), Disposable Face Mask and kn95, Manual & Touchless Hand Sanitizer Dispenser, Infrared Thermometer, Shoes Cover, Cover All Suit, Face Shield, Goggle.
Paper Tissues and Hand Dispensers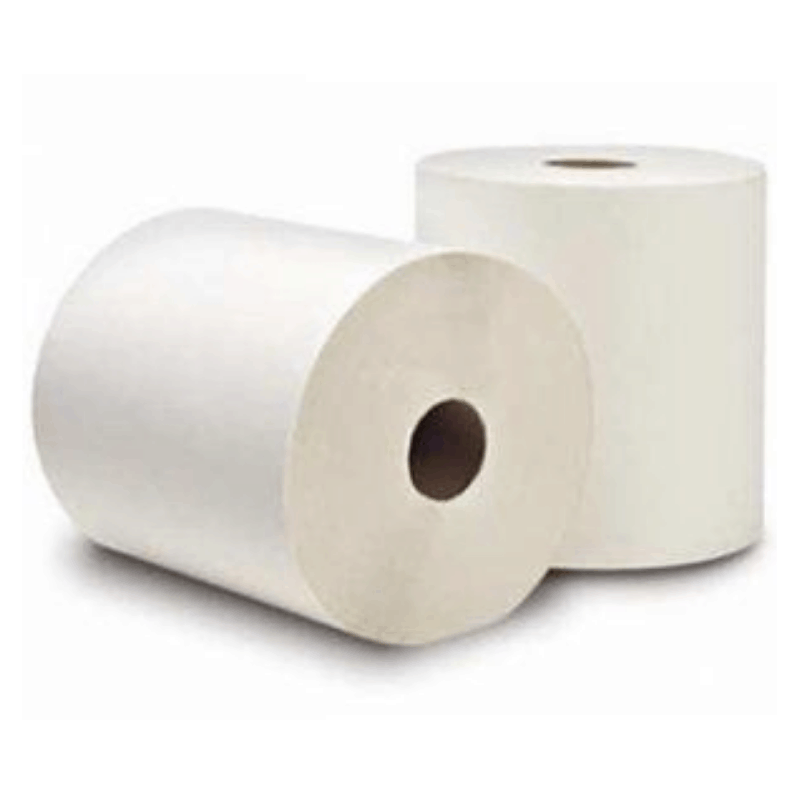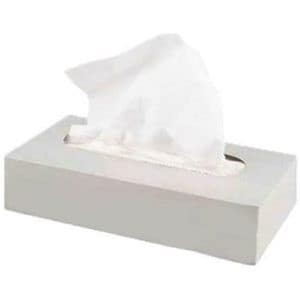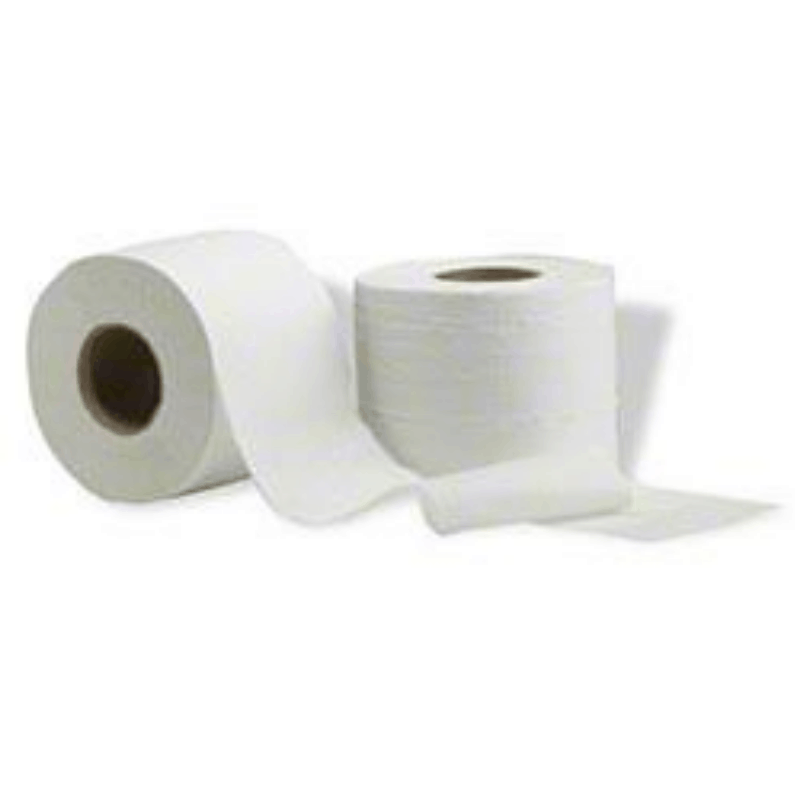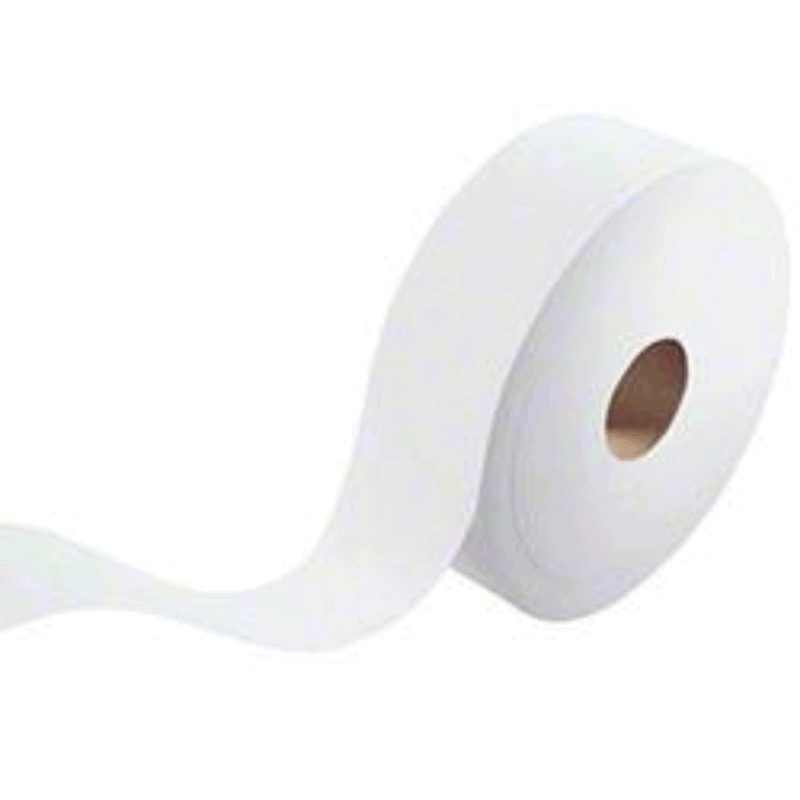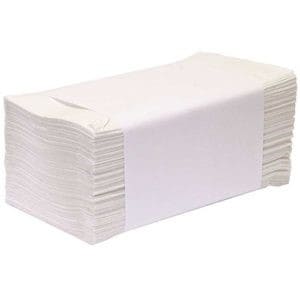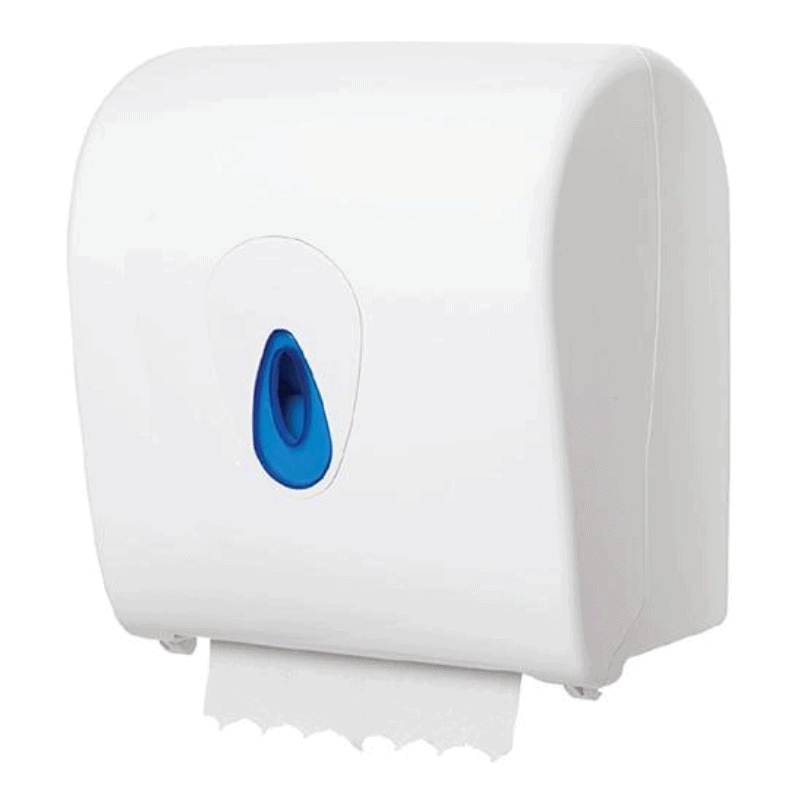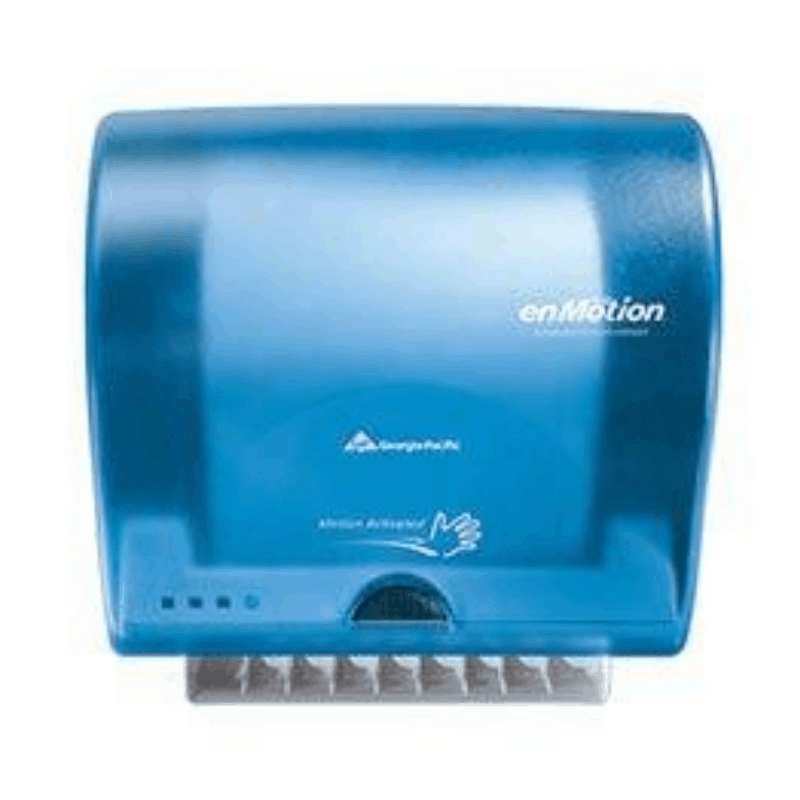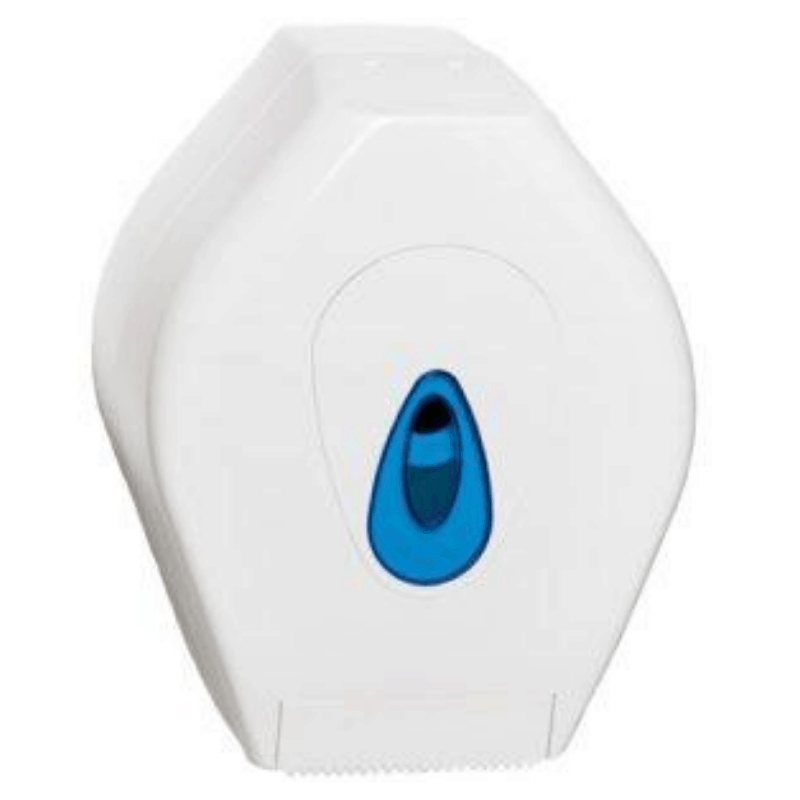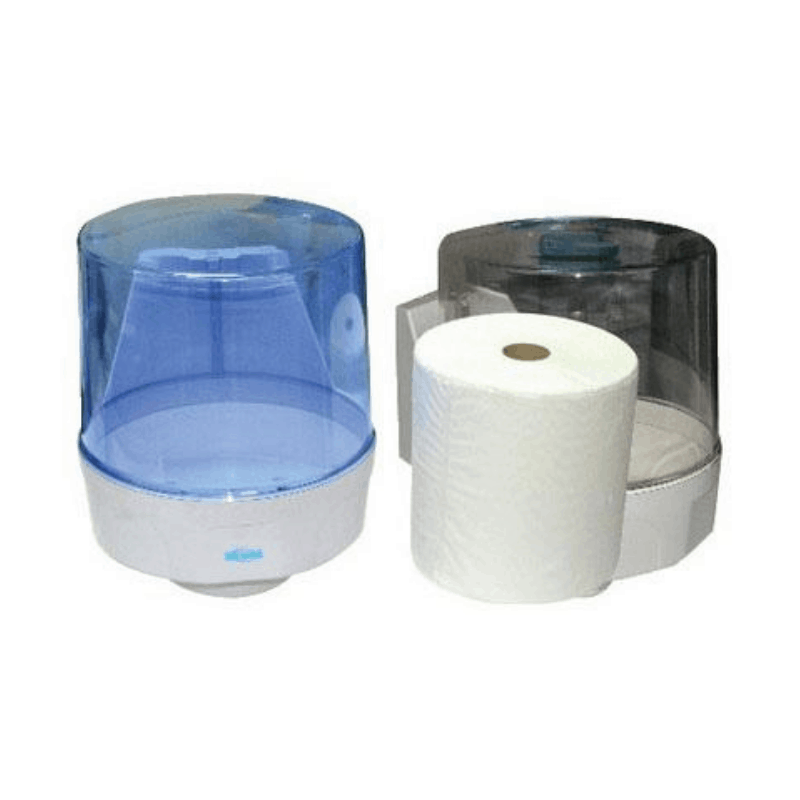 Maxi roll, Interfold, Toilet Roll, Autocut Roll, Jumbo, Compact Auto Cut Towel Roll Dispenser, MaxiRoll Dispenser, Touch Free Soap Dispenser, Mini Jumbo Toilet Roll Dispenser, Enmotion Paper and Dispenser. .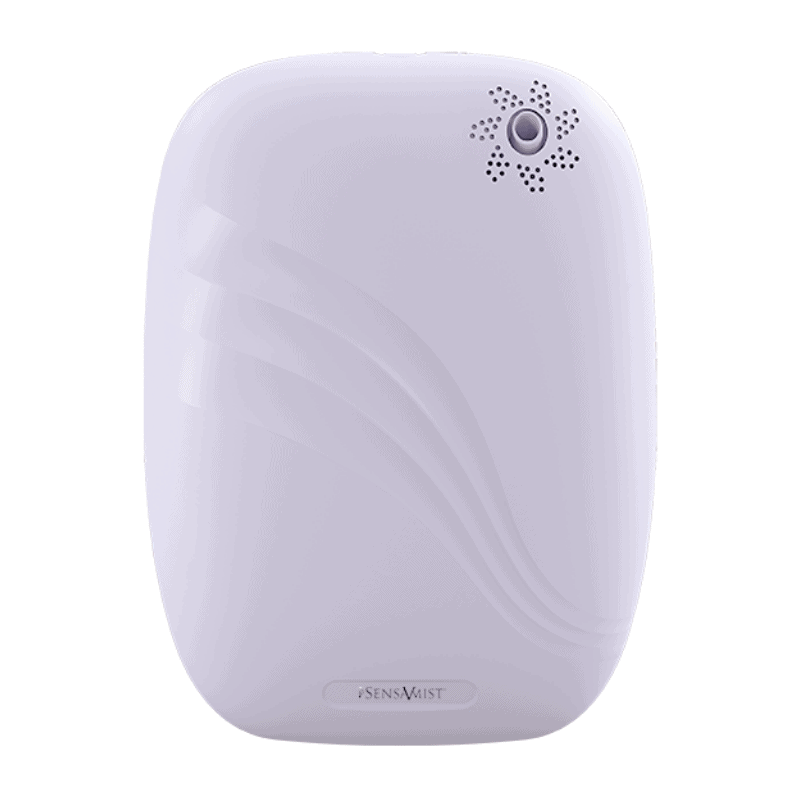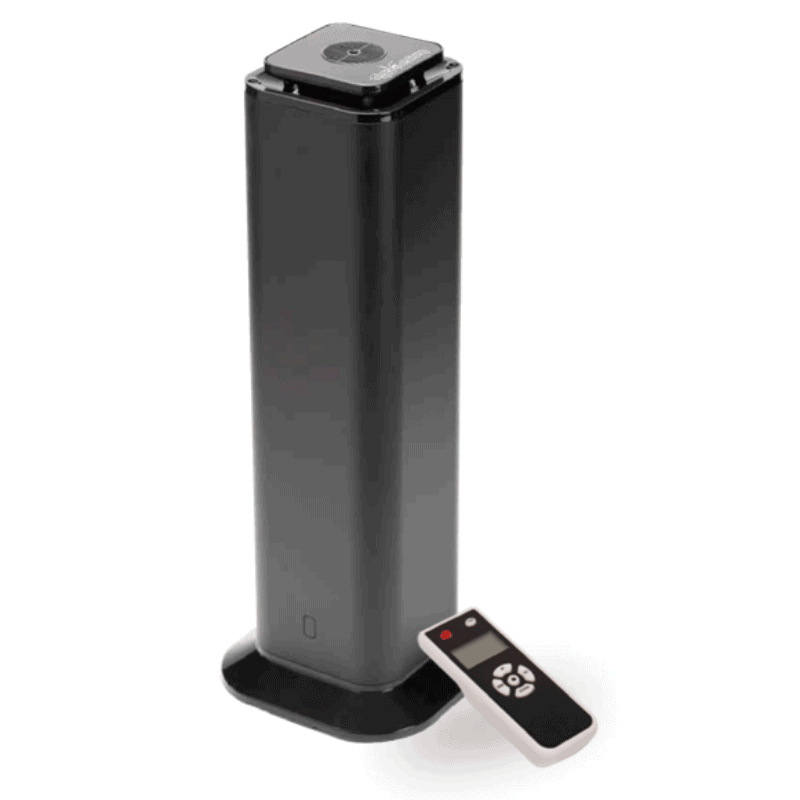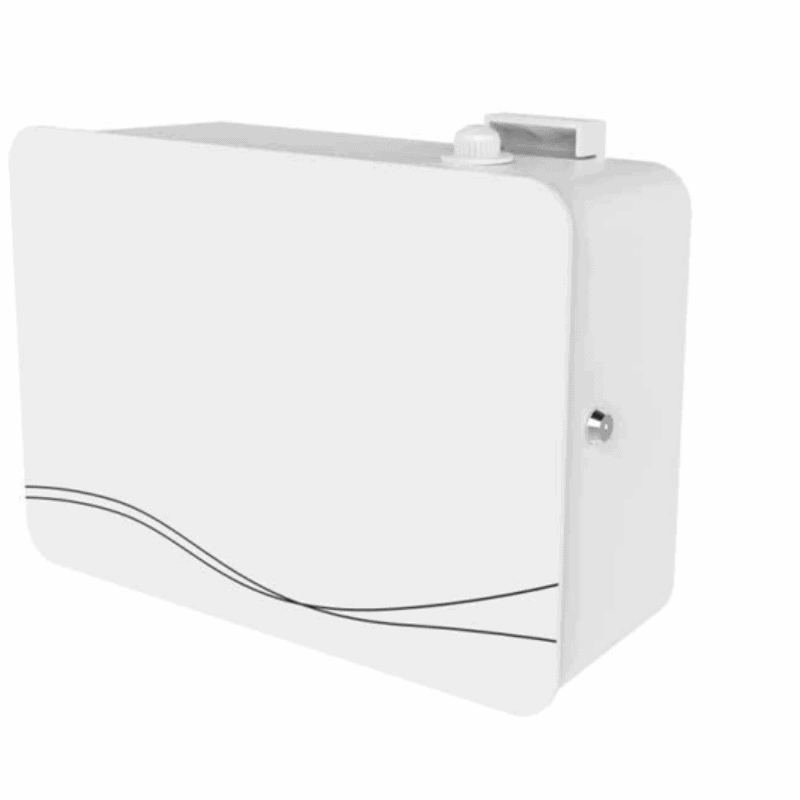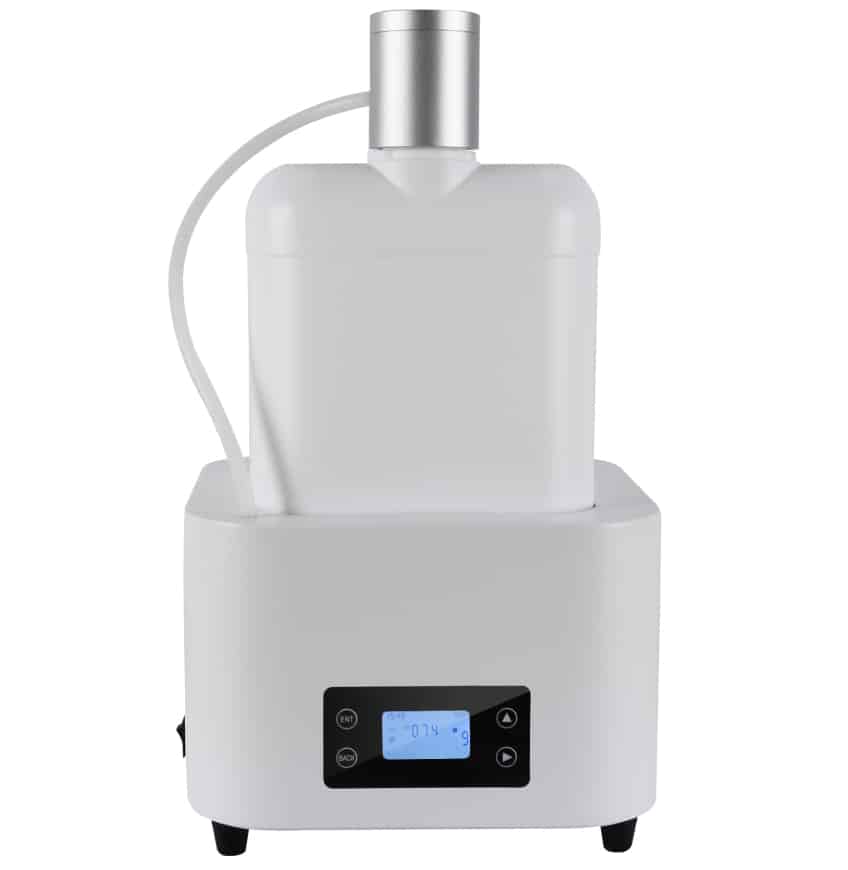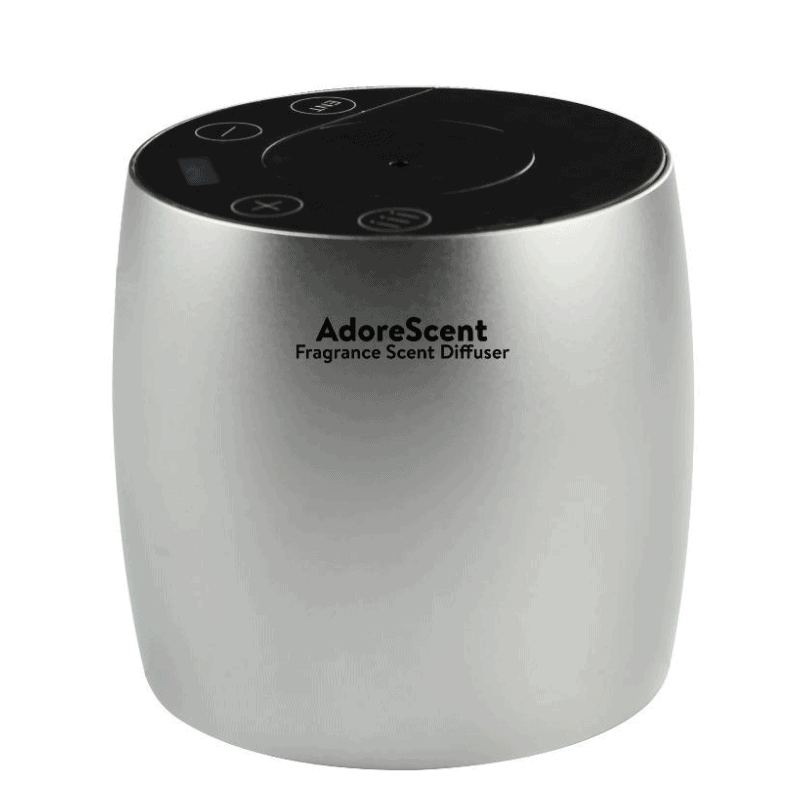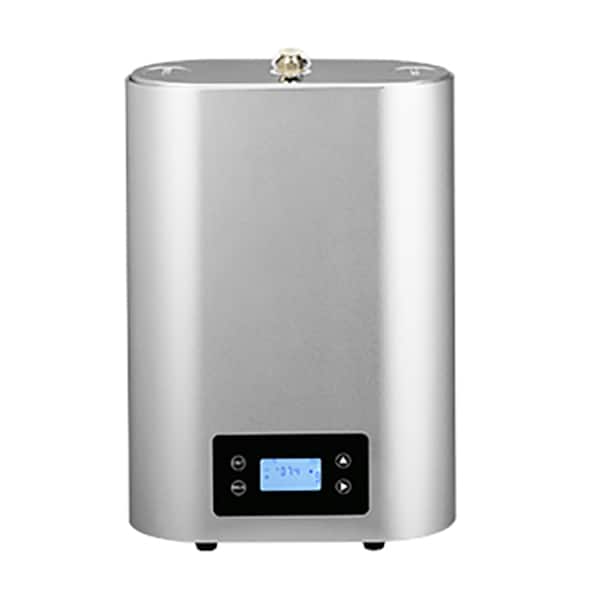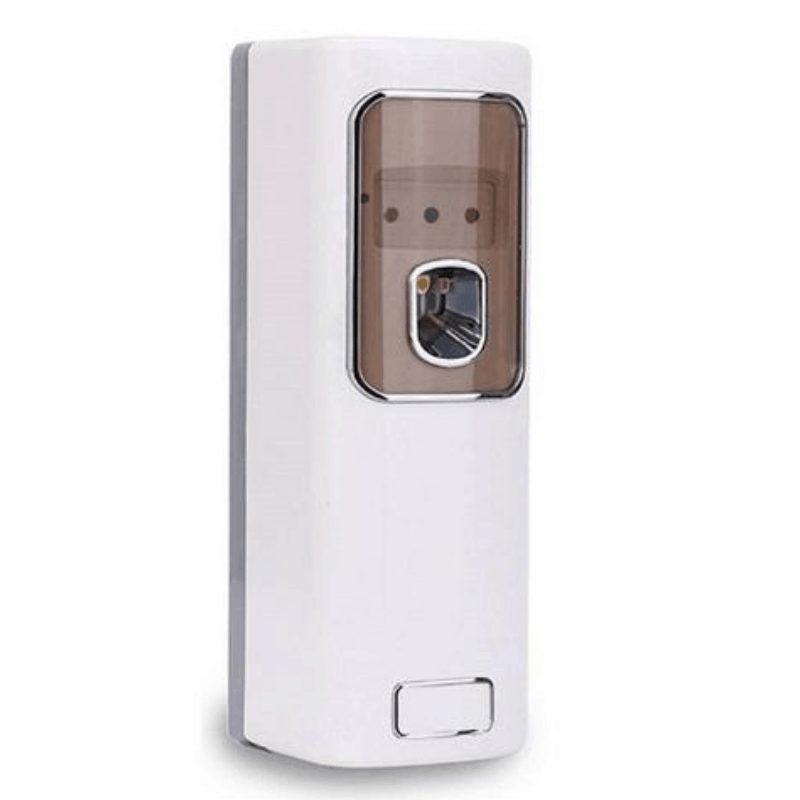 R80, R100, Bazooka, ScentCeiling, Massive, scent ignition 2.1, scent ignition 2.2, Nano Scent, tower, air freshener dispenser.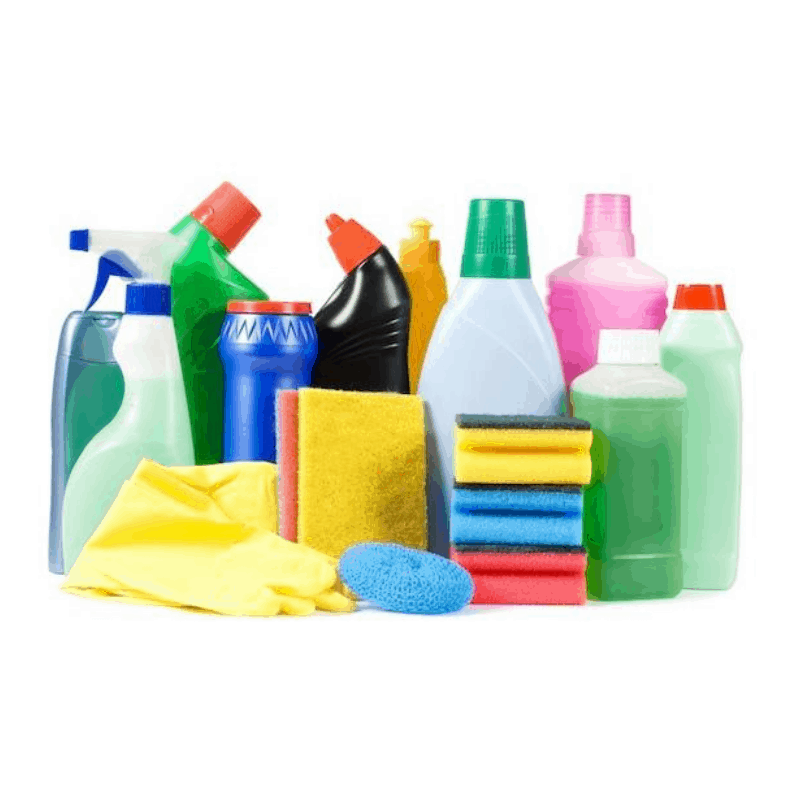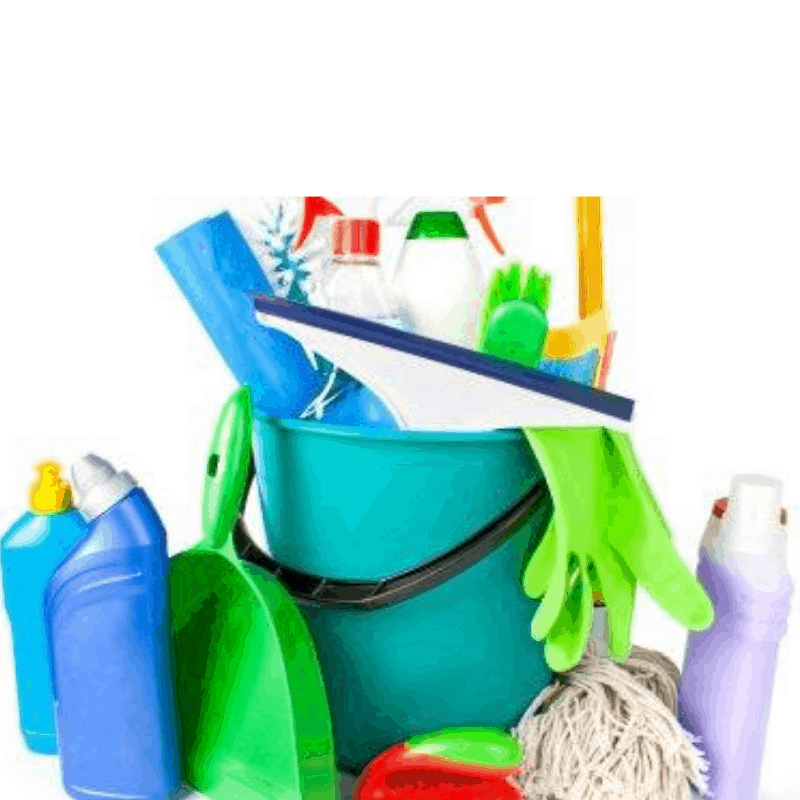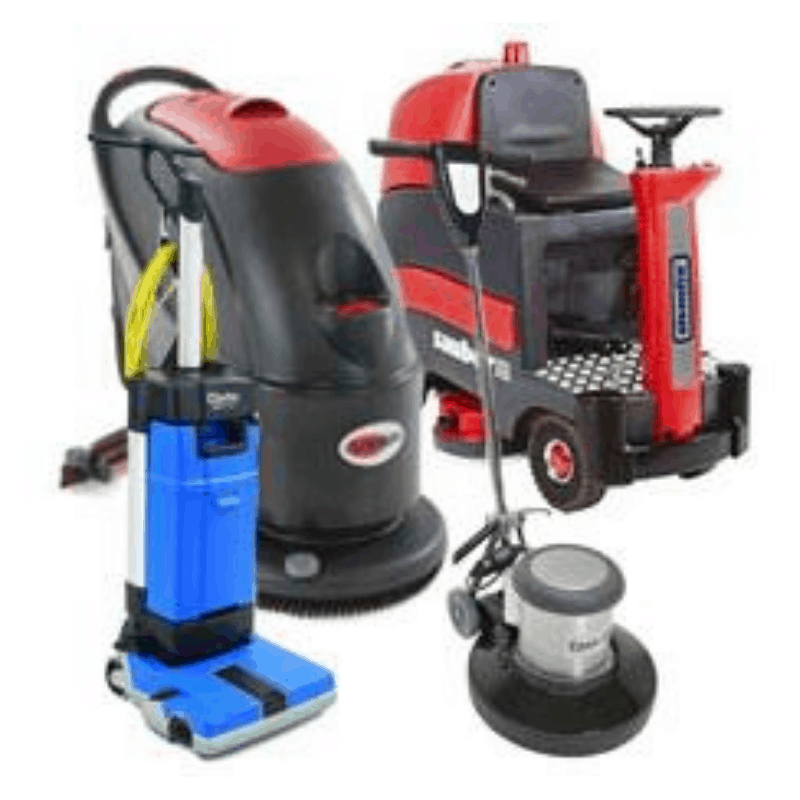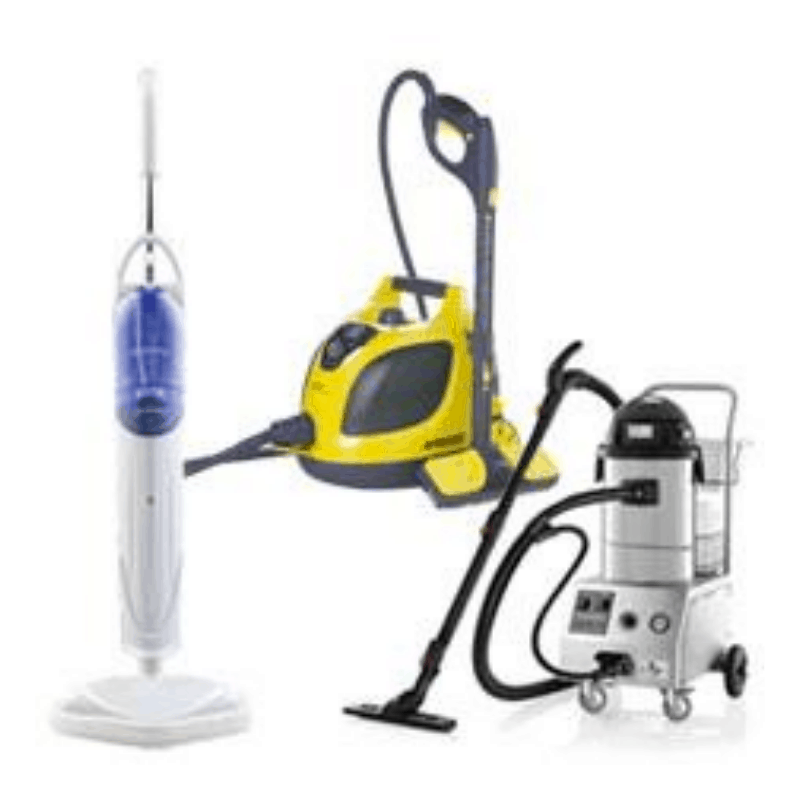 Branded & Commercial Chemicals, Janitorial Equipments. Floor Cleaning Machines, Tile and Grout Cleaning Equipments, Steam Cleaning Equipment.
Bins indoor/outdoor. Garbage Bags Recycling and Normal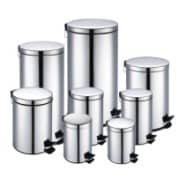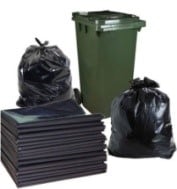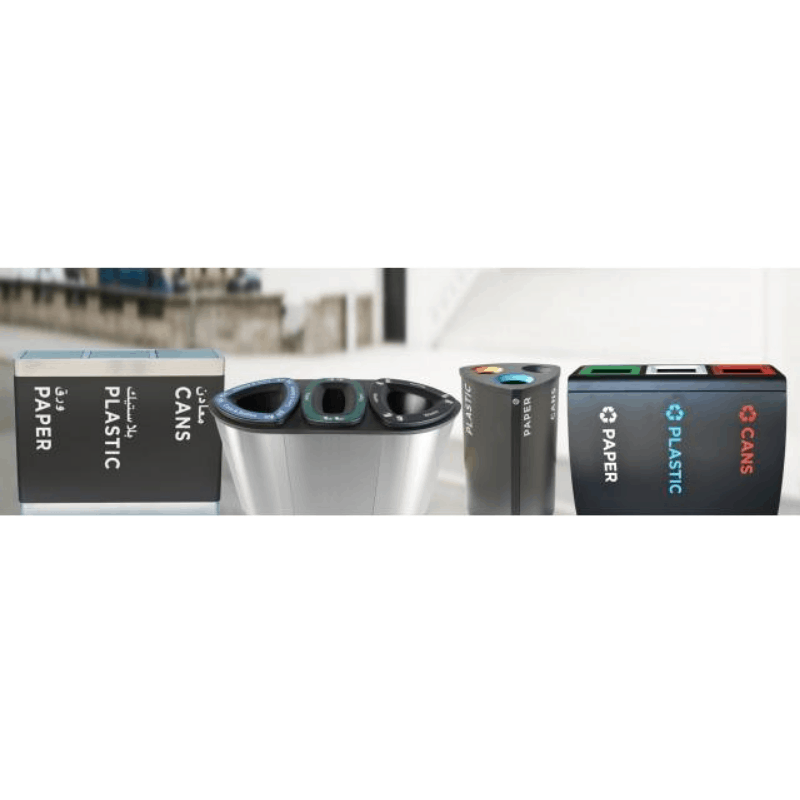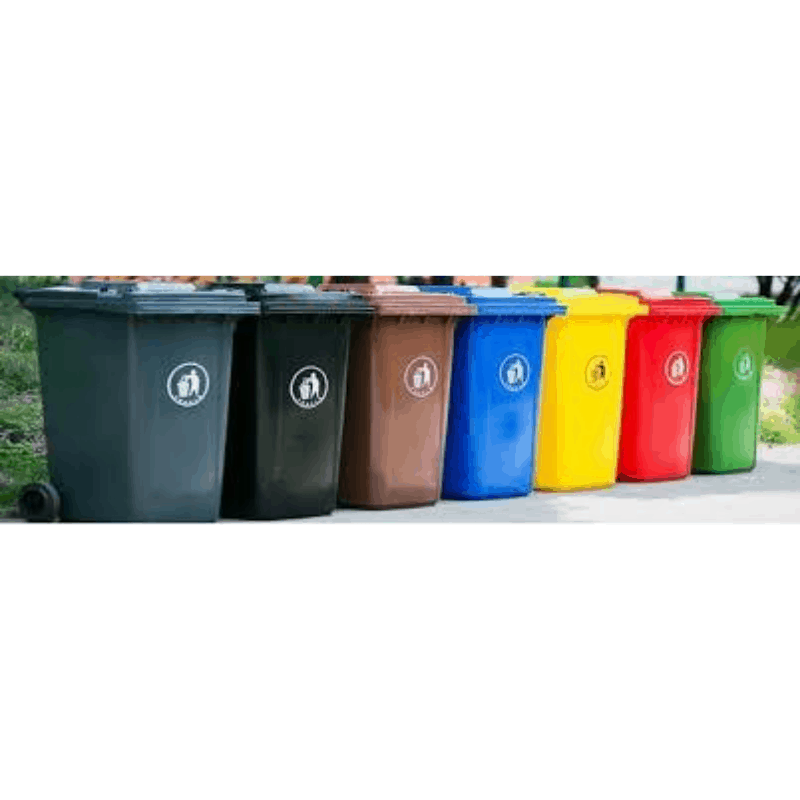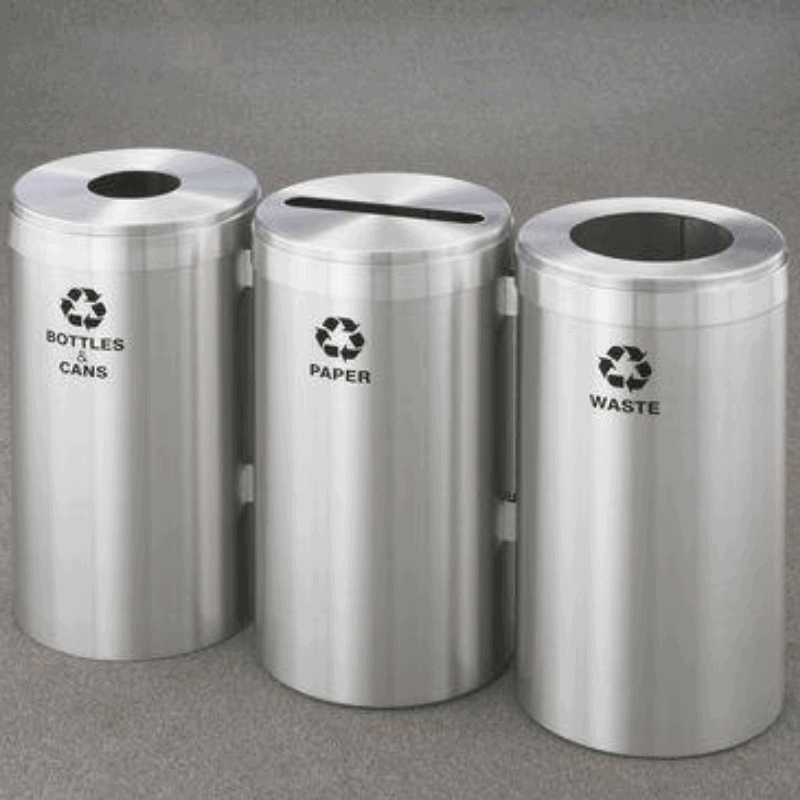 Indoor and Outdoor Garbage Bins, with All Sizes and Colors of Garbage Bags Recycling and Normal.
Reasonable Price Compared with Quality