EXPERIENCE YOUR FAVORITE
HOTEL SCENTS ANYWHERE
Let's Find Your Scenting Solution
Let's Find Your Scenting Solution
Inspired by our favorite hotels from around the globe, AdoreScent aims to emulate the rich, exotic and timeless qualities of some of the most beautiful and popular hotels in the world. Taking cues from hotels, we allow you to experience the beautiful smell of luxury hotels at your home or business.
About Adore Scent
AdoreScent aims to provide the finest IFRA Certified quality eco-friendly scenting solutions to optimize the health and beauty of any space.
EXPLORE OUR HOTEL SCENT COLLECTION
Heaven in a Bottle
COLLECTION
INSPIRED BY: Caesars Palace 
Essence of Life
COLLECTION
INSPIRED BY: Bellagio HOTEL
Pristine Aromas
COLLECTION
INSPIRED BY: Four Seasons HOTEL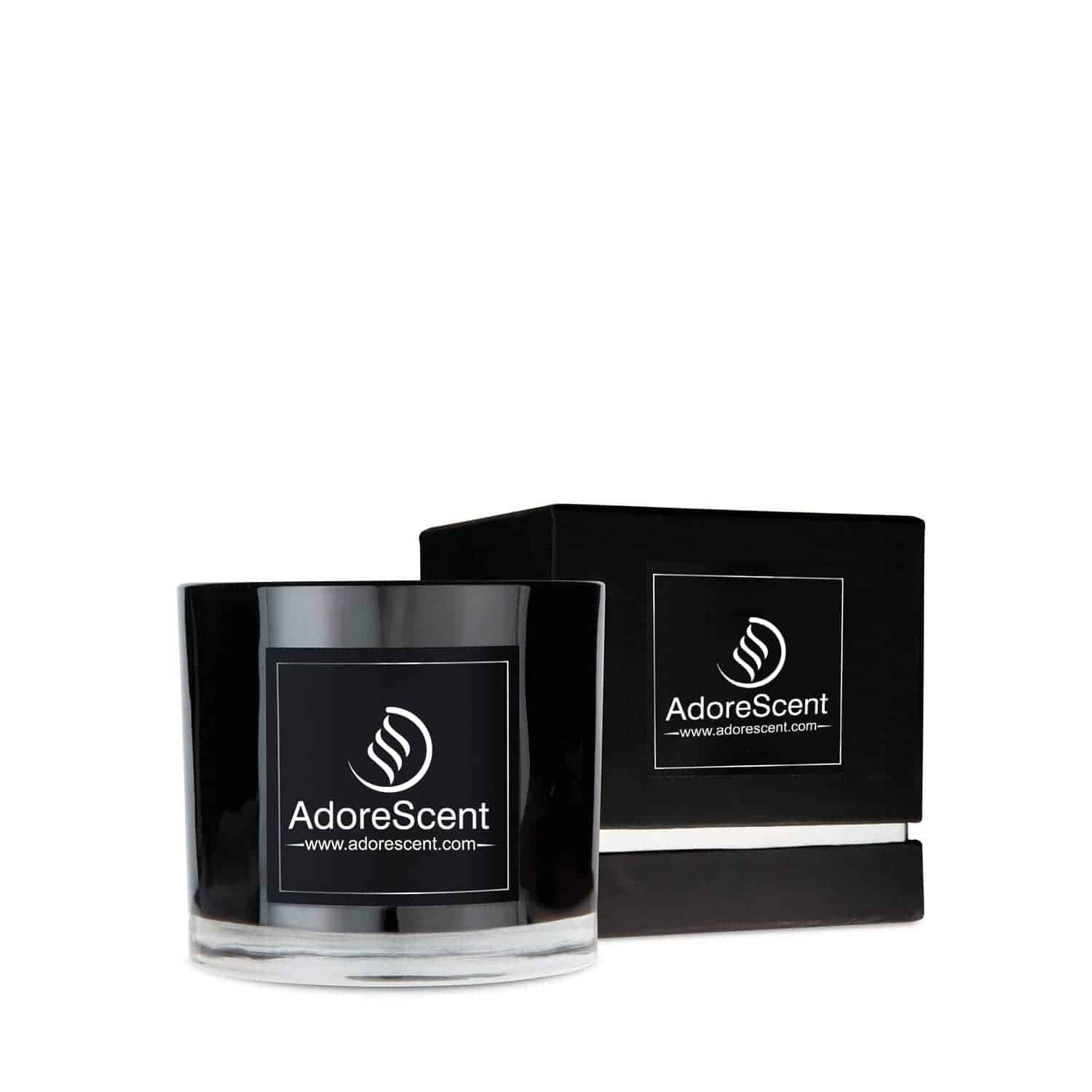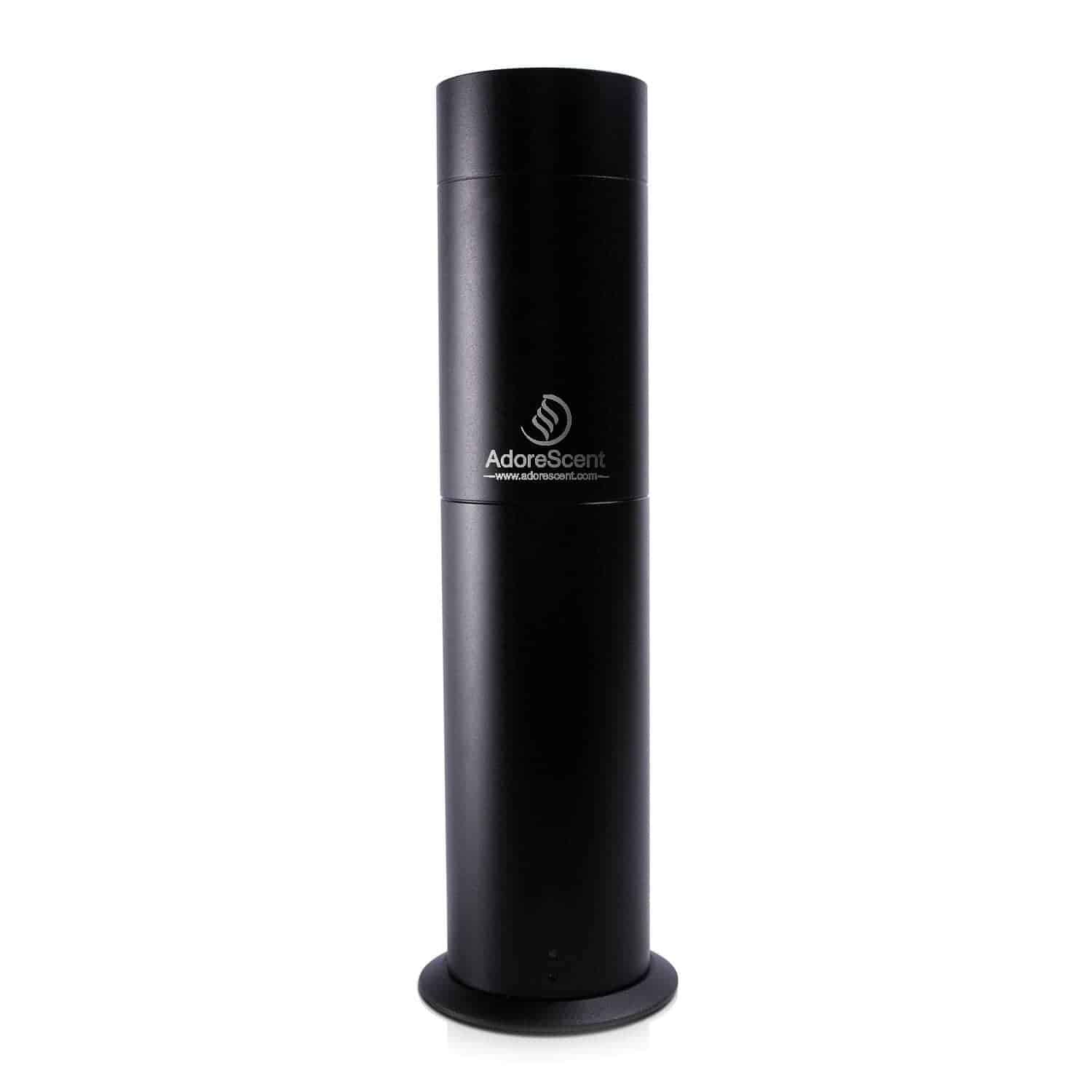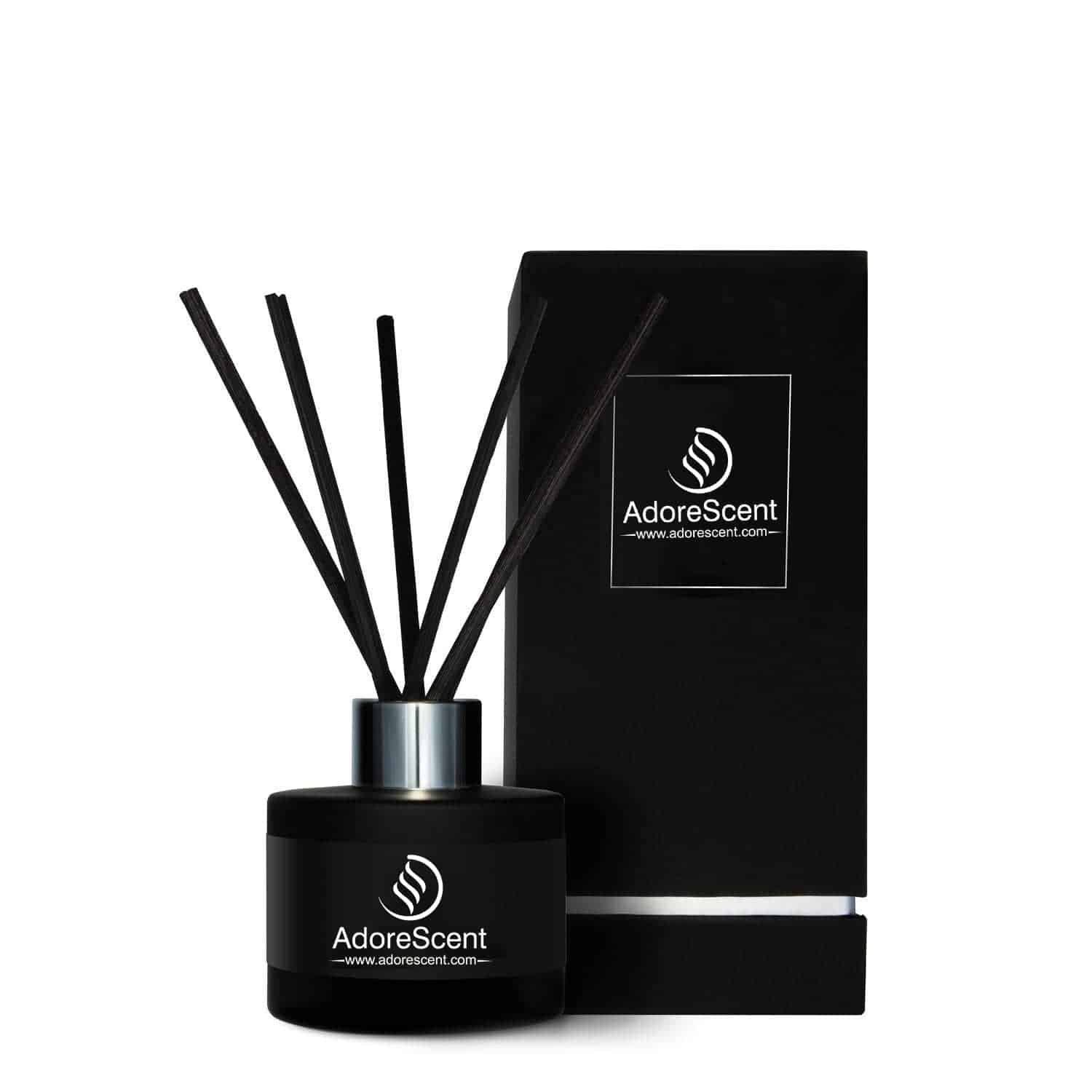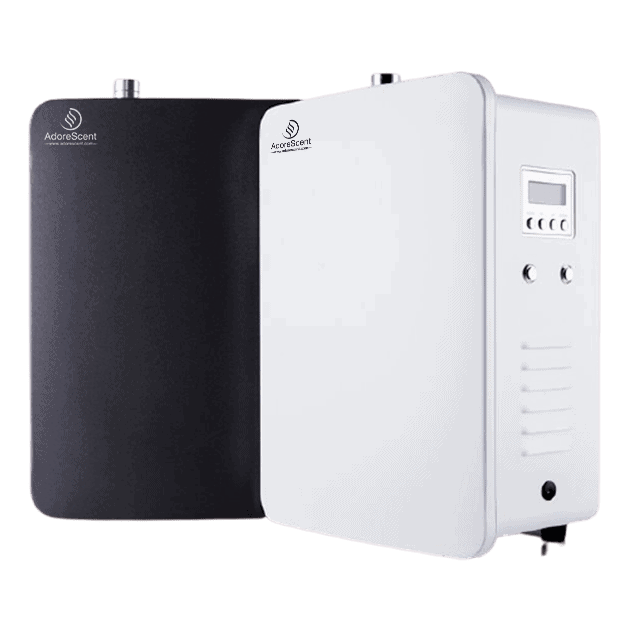 Discover The Ideal HVAC Scenting
AdoreScent use the latest innovative technology of Cold Air Diffusion System, the cold air aroma scent diffusers release the oil fragrance oil mist into the HVAC ducts by sending equal consistent fragrance oil flow to the desired areas.
Let Us Customize a Scenting Solution For Your Space