EXPERIENCE YOUR FAVORITE
HOTEL SCENTS ANYWHERE
Let's Find Your Scenting Solution
Let's Find Your Scenting Solution
Inspired by our favorite hotels from around the globe, AdoreScent aims to emulate the rich, exotic and timeless qualities of some of the most beautiful and popular hotel collection in the world. Taking cues from hotels, we allow you to experience the beautiful smell of luxury hotels at your home or business, we have pets friendly scents and cigarette smoke neutralizer.
AdoreScent provides scent fragrance systems, Aroma diffusers, essential oils, home scents candles, aromas blends, fragrance creation signature scents and Air Freshener Aroma to reinforce your brand, increase customer retention and customer satisfaction. plug in air diffuser of Jasmin, tree air freshener, green bamboo scent air, little trees forest fresh or sandalwood scent combinations. Learn what mixes well with sandal wood or the benefits of lavender.
We will give you the secrets of how do stores smell so good, scent aroma marketing in large area air freshener with the latest scentair products including commercial grade essential oil diffuser with hospital grade air freshener. we resolve apartment hallway smells and garbage room scent control with commercial air freshener blocks scent using air freshener fan dispenser.
About Adore Scent
AdoreScent aims to provide the finest IFRA Certified quality eco-friendly scenting solutions to optimize the health and beauty of any space with hospital grade air freshener with industrial strengthen air freshener to give you aroma360. refresh scented oil diffuser scents professional refills including scents professional automatic aerosol spray and car air freshener. We have aroma diffuser for restaurant, air fresheners for office, you can get best commercial air freshener dispenser, car freshener brands with great car freshener smells.
EXPLORE OUR HOTEL SCENT COLLECTION
Heaven in a Bottle
COLLECTION
INSPIRED BY: Caesars Palace 
Essence of Life
COLLECTION
INSPIRED BY: Bellagio Hotel
Pristine Aromas
COLLECTION
INSPIRED BY: Four Seasons HOTEL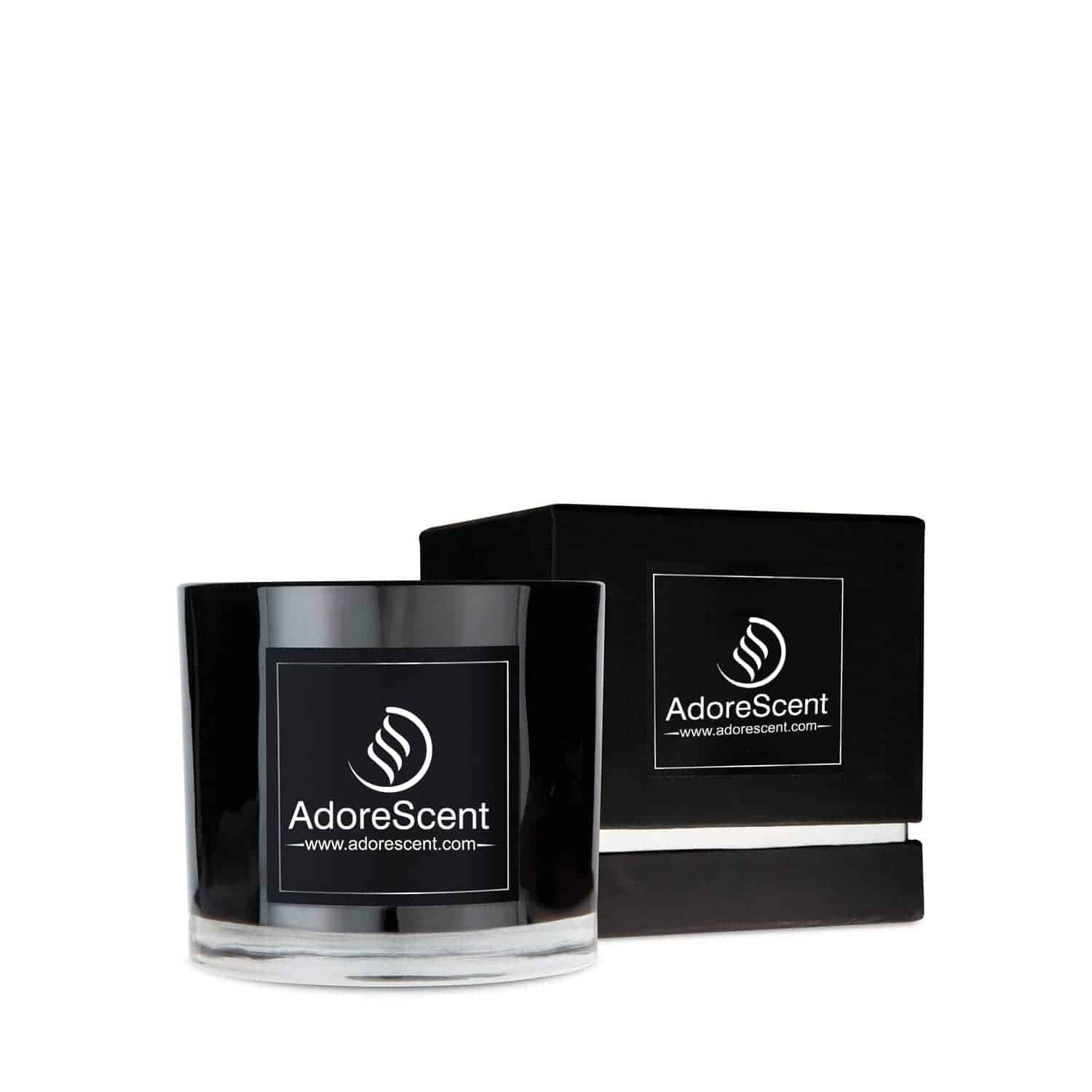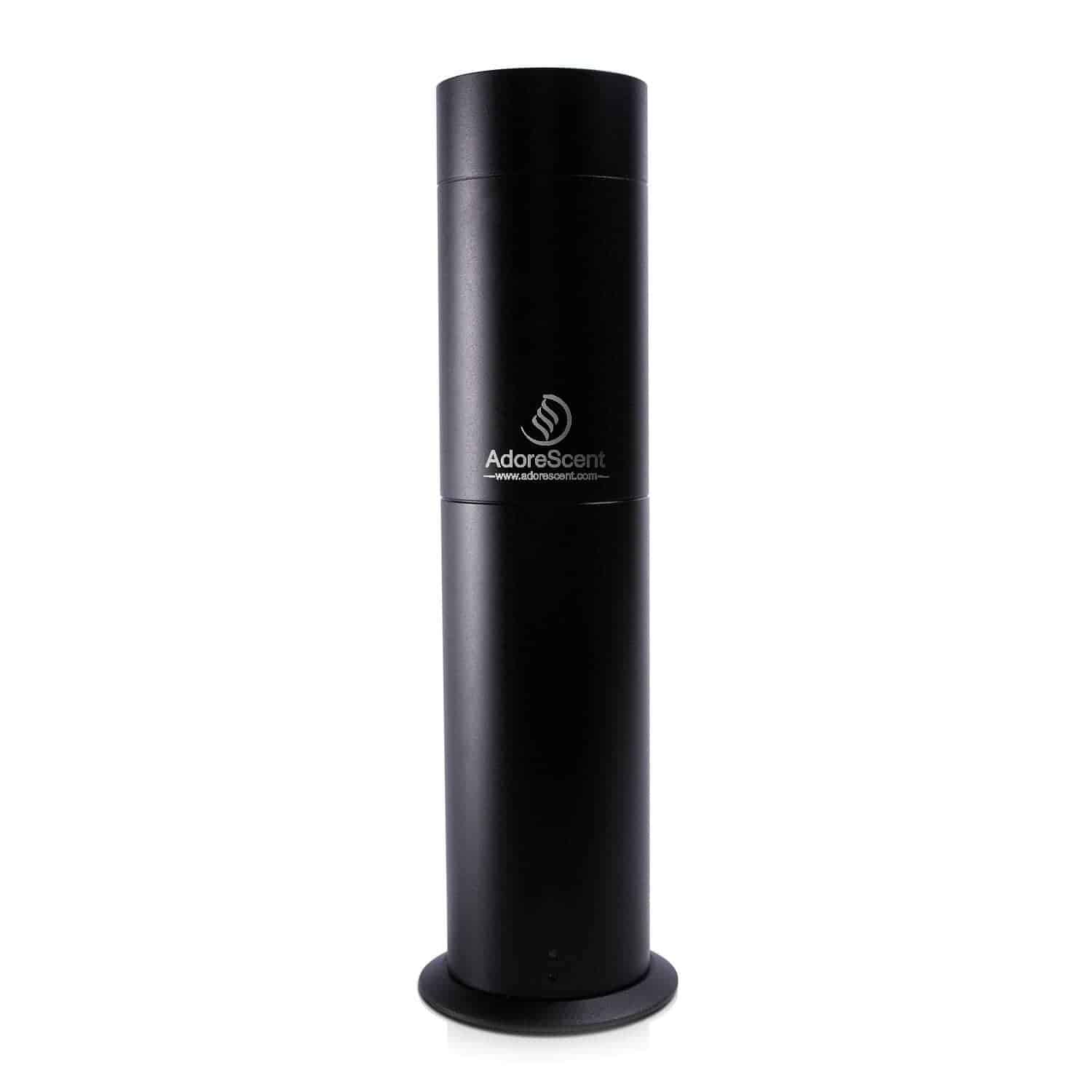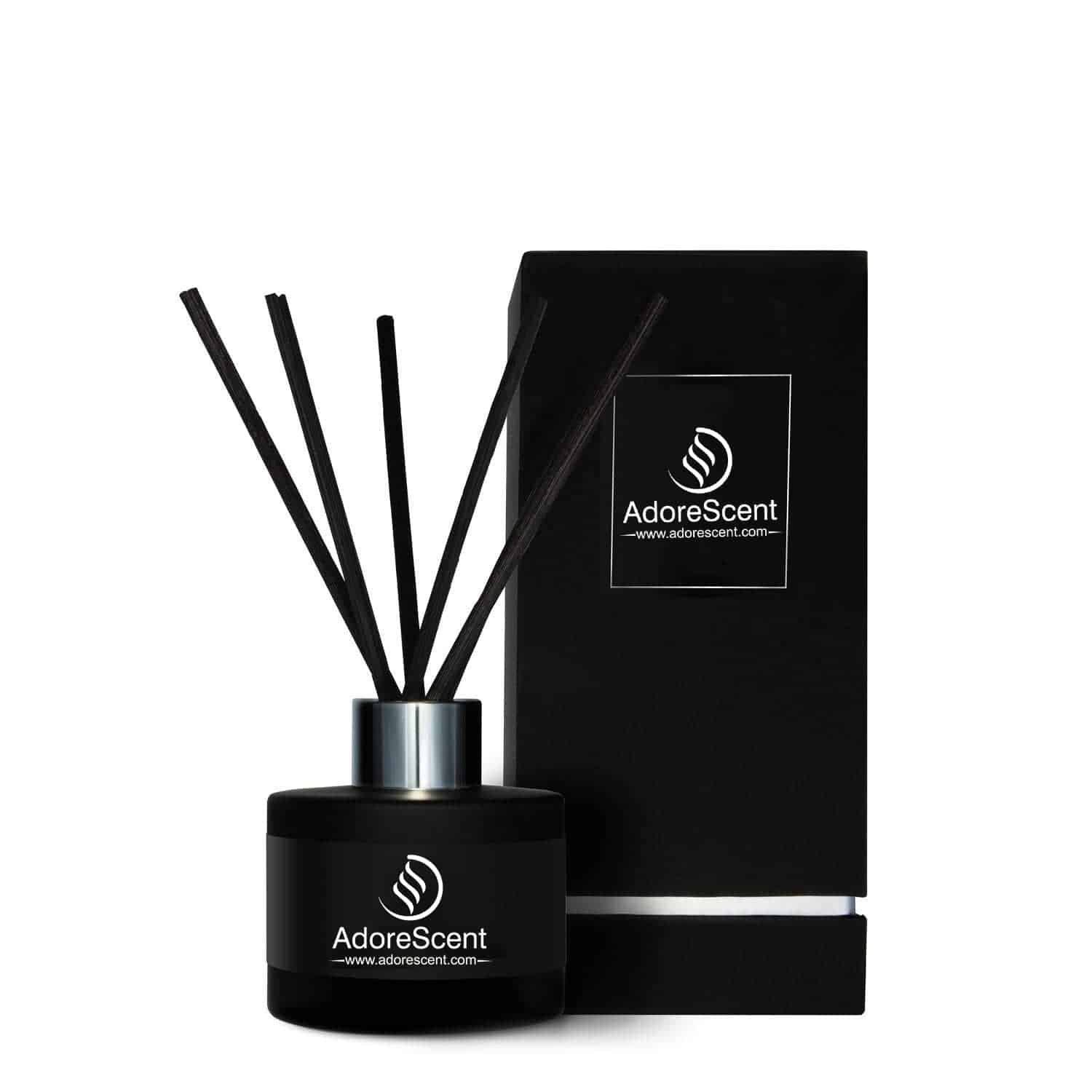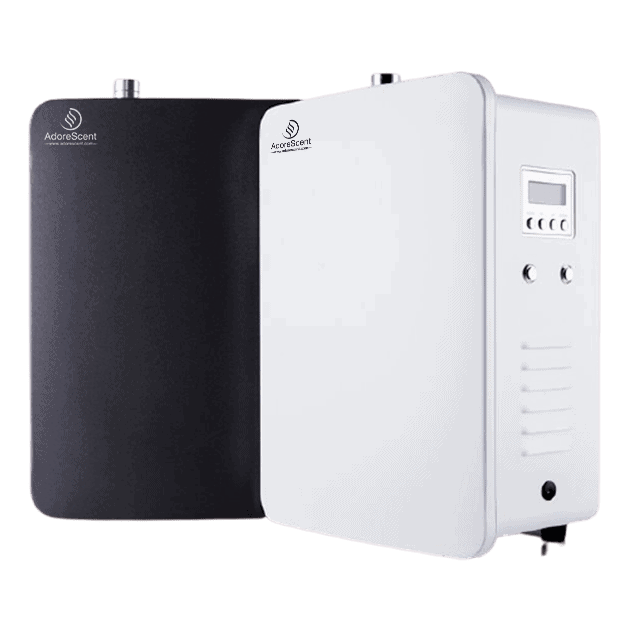 Discover The Ideal HVAC Scenting
AdoreScent use the latest innovative technology of Cold Air Diffusion System, the cold air aroma scent diffusers release the oil fragrance oil mist into the HVAC ducts by sending equal consistent fragrance oil flow to the desired areas. hvac scent system for home and hvac scent diffuser for office are the latest trend on scent marketing along with the commercial essential oil diffuser. Get the best industrial strength air freshener machine for office or home air freshener system or even hospital air freshener system including commercial air fresheners for bathrooms.
Let Us Customize a Scenting Solution For Your Space