Our products help brands build connections with customers through scent.
Market leading scent machines utilizing cold-air technology by Air Aroma. Discover our elegant, discrete and easy to use fragrance diffusers.
Covid – 19/ PPE /Personal care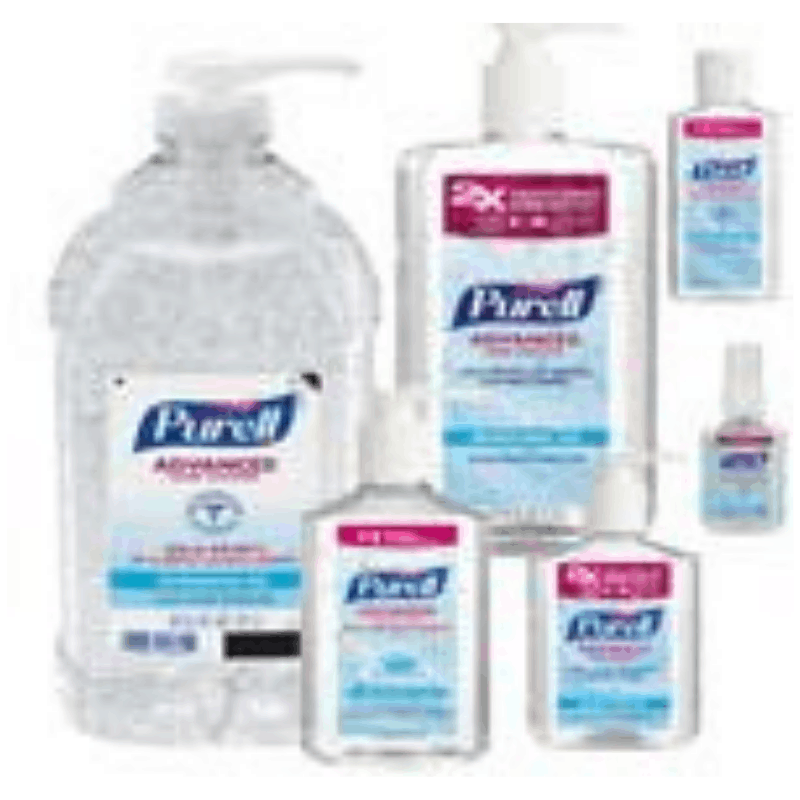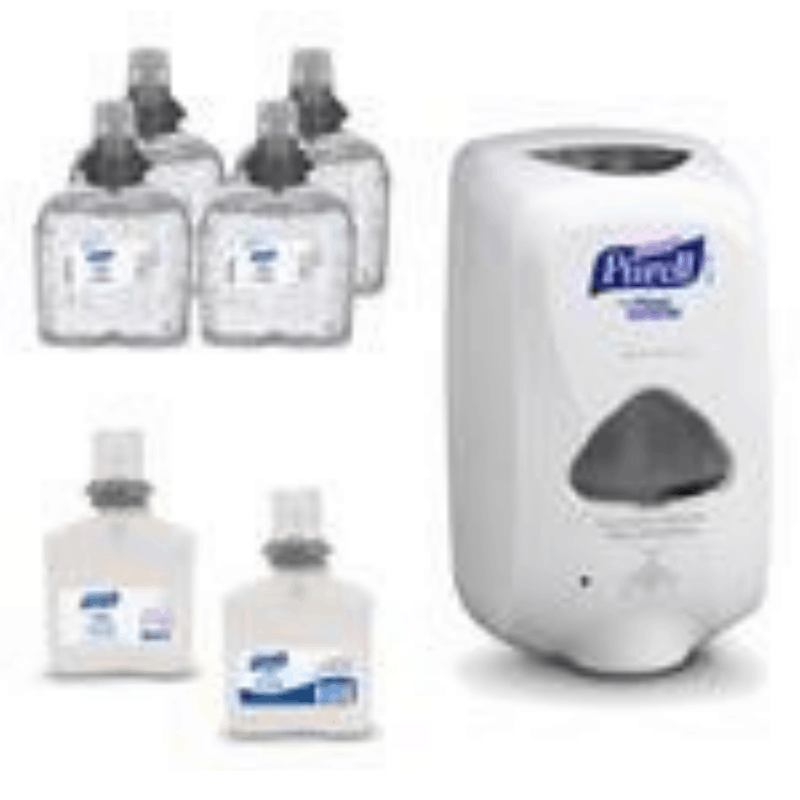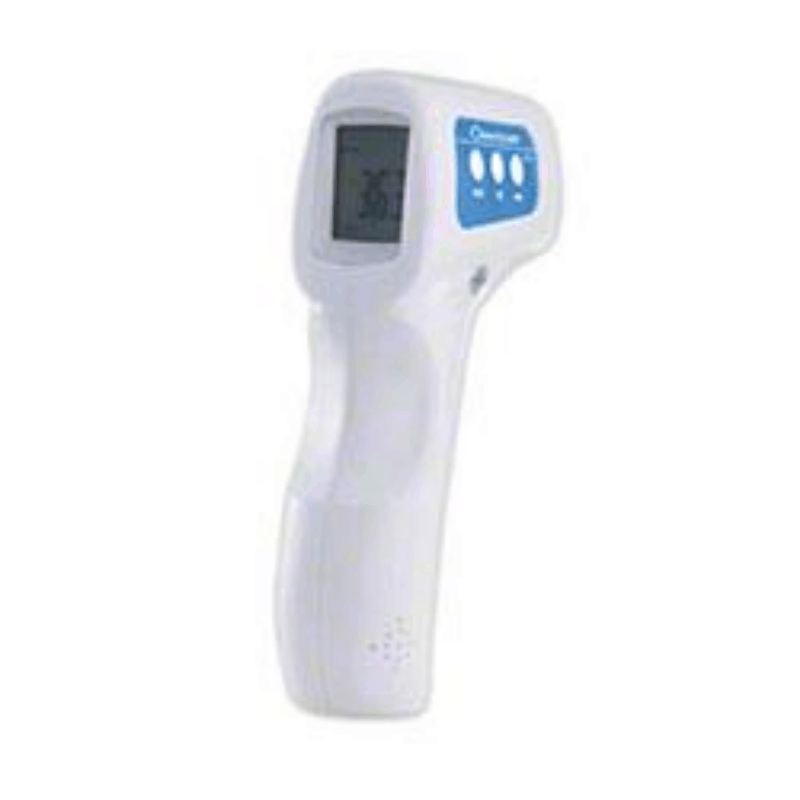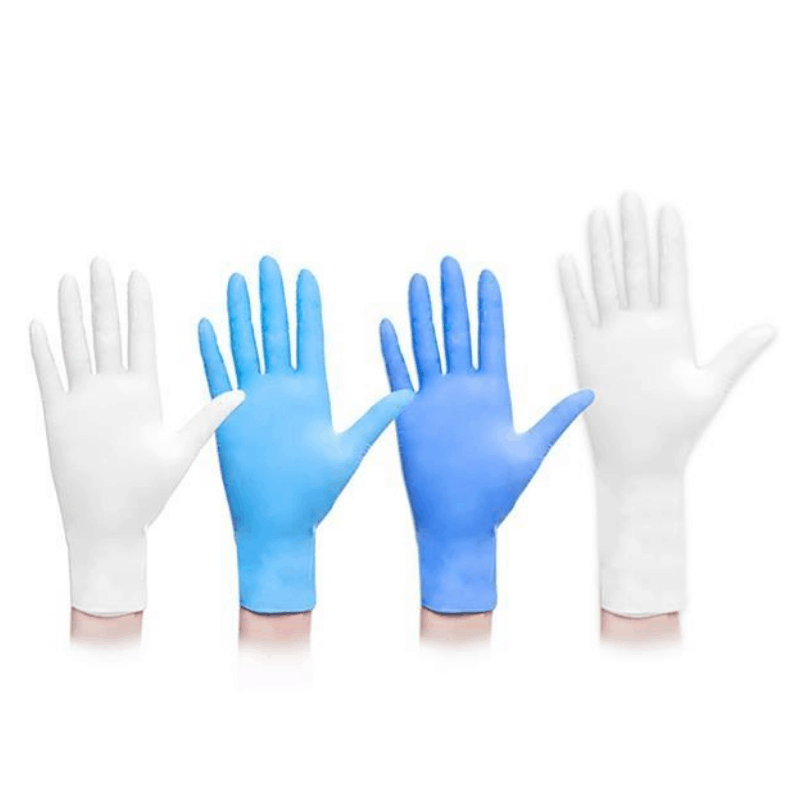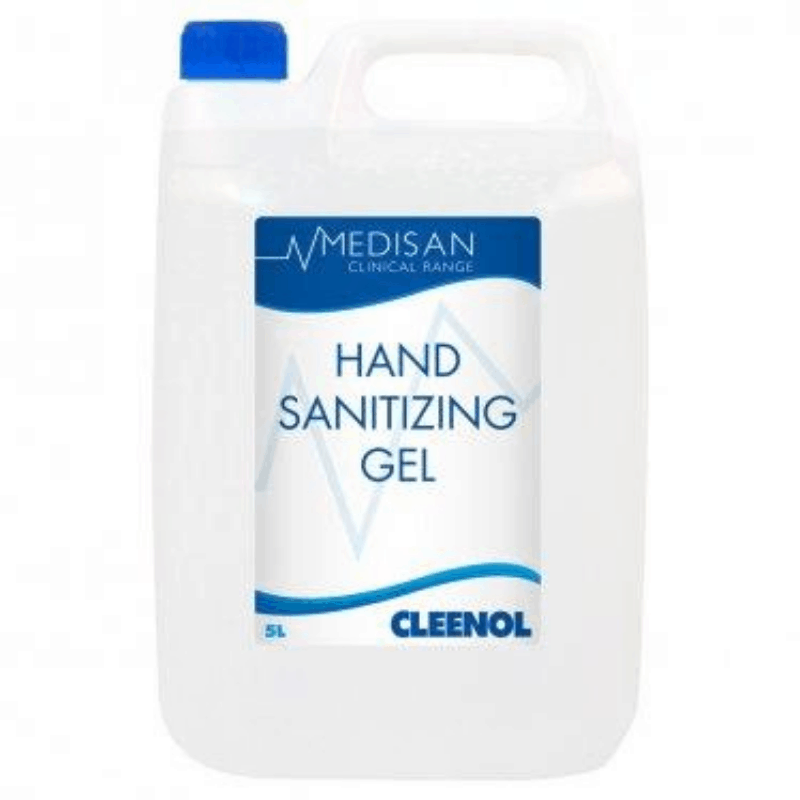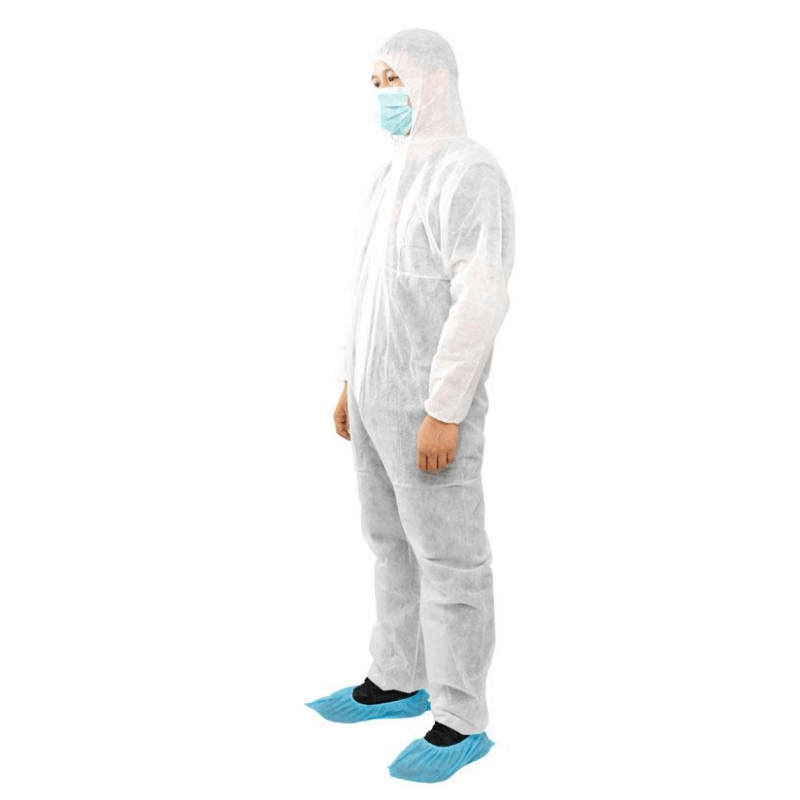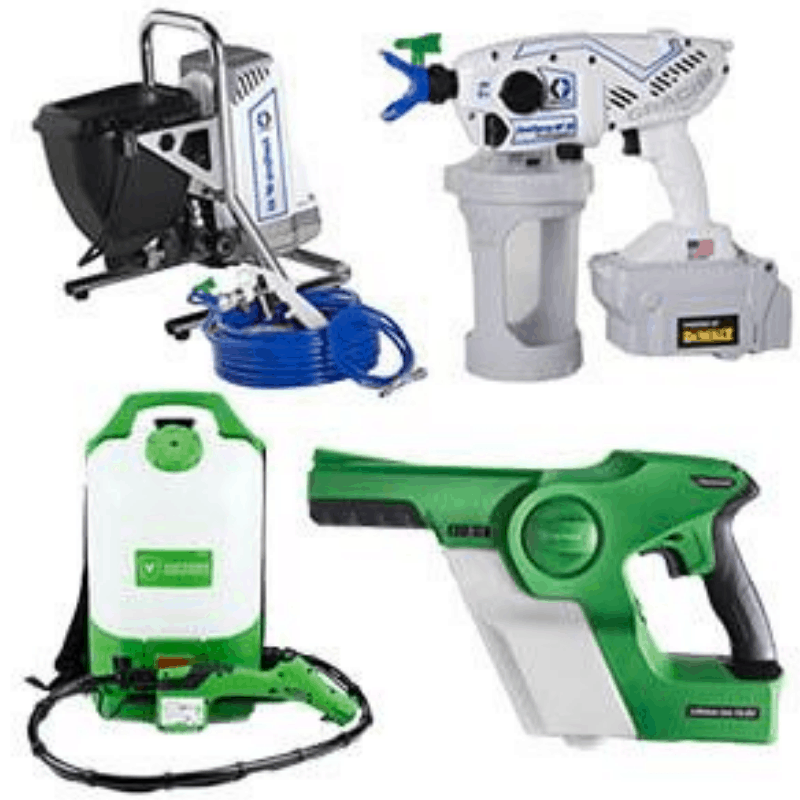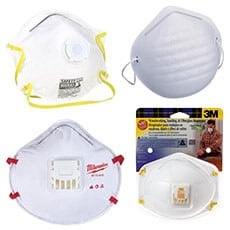 DM Approved Hand Sanitizer all sizes (Gel/Foam/Liquid), Gloves (Vinyl, Latex, Nitrile), Disposable Face Mask and kn95, Manual & Touchless Hand Sanitizer Dispenser, Infrared Thermometer, Shoes Cover, Cover All Suit, Face Shield, Goggle.
Paper Tissues and Hand Dispensers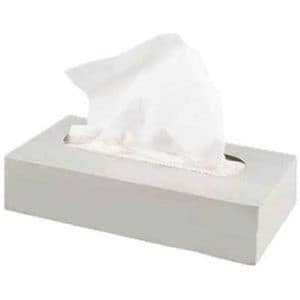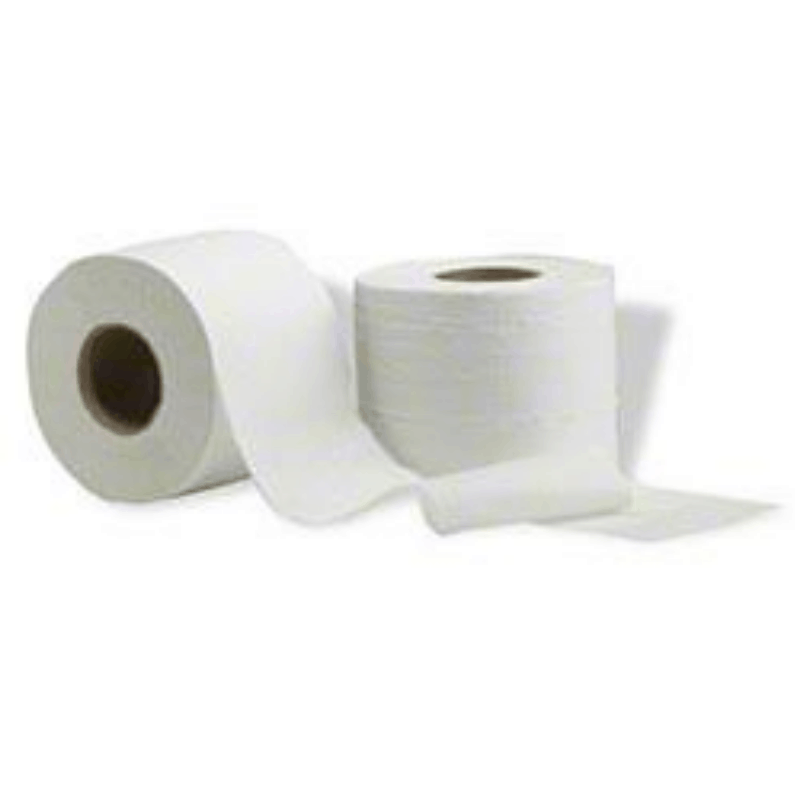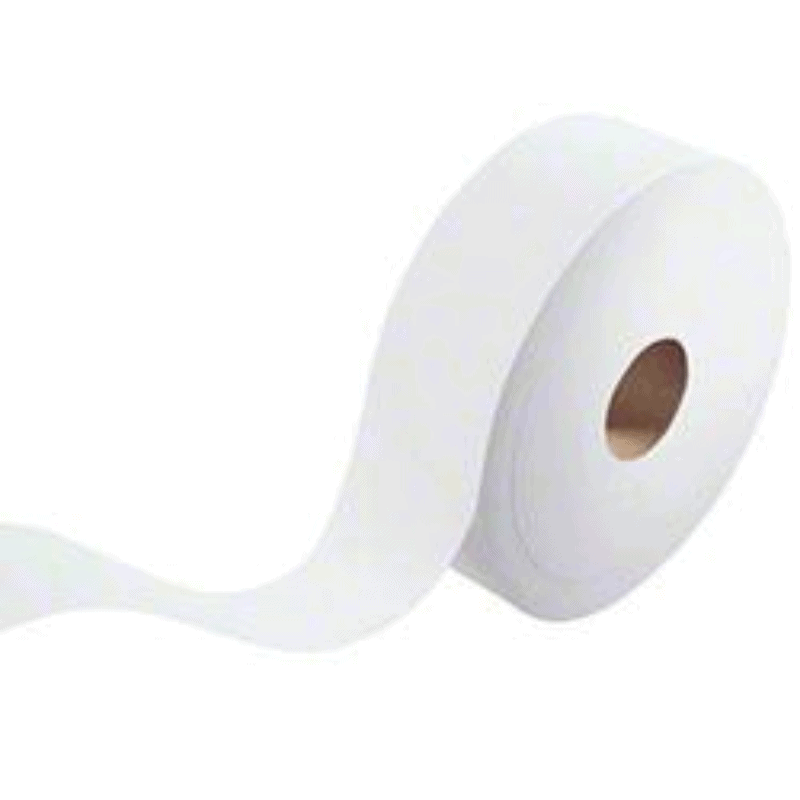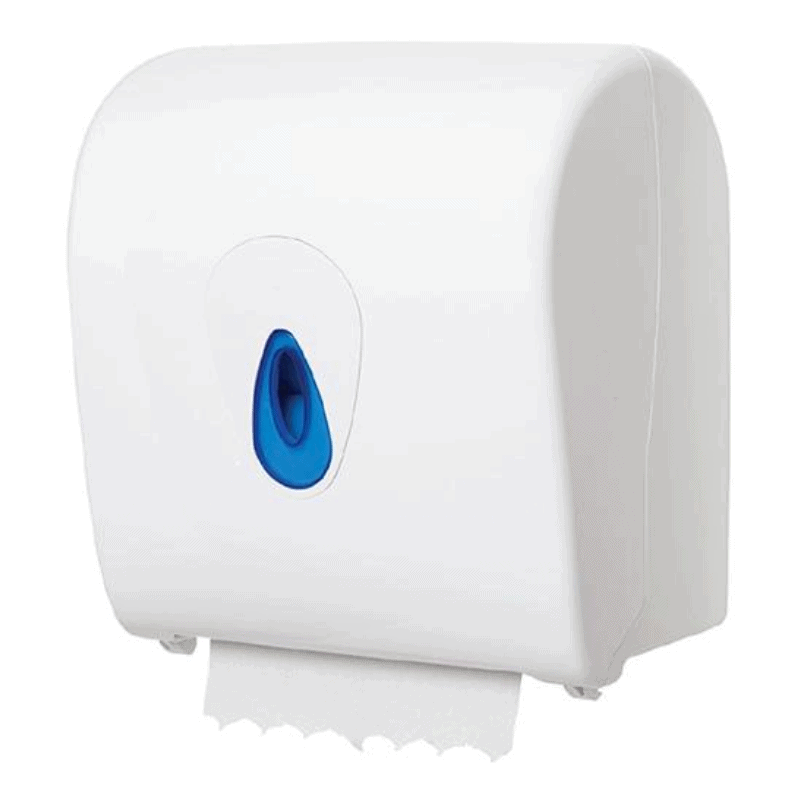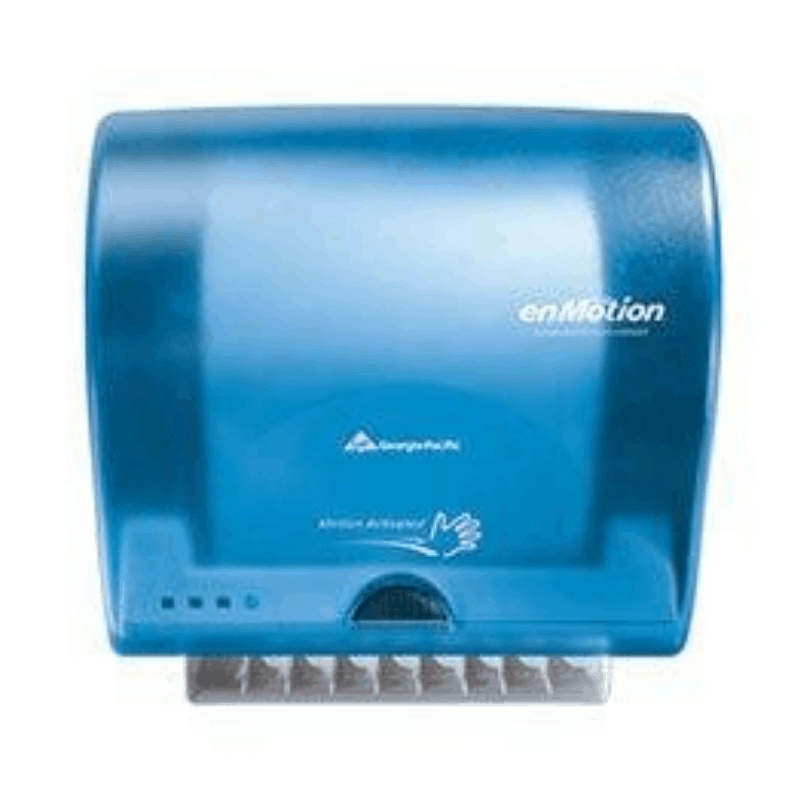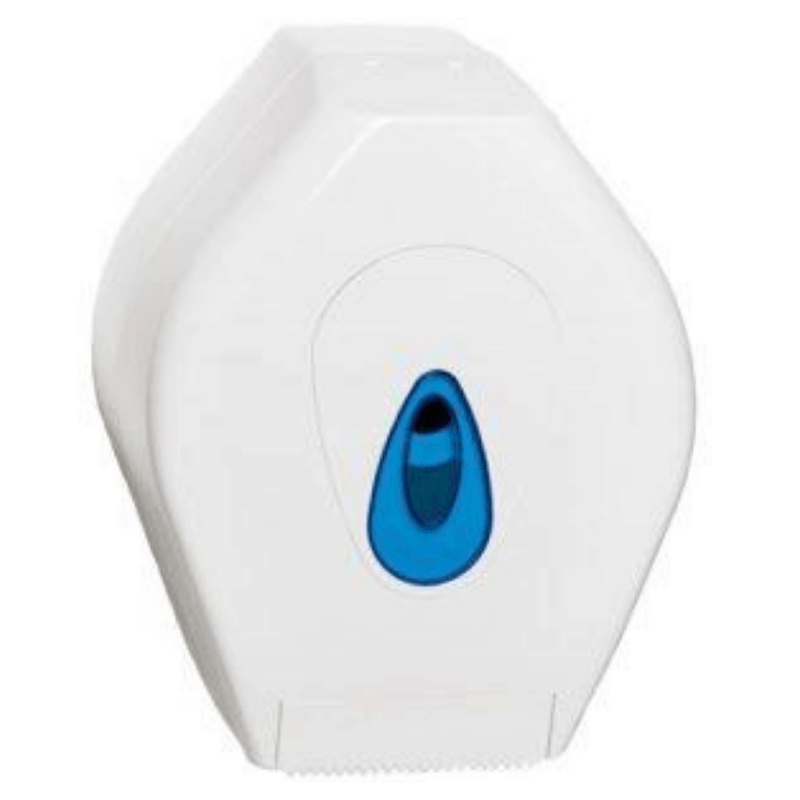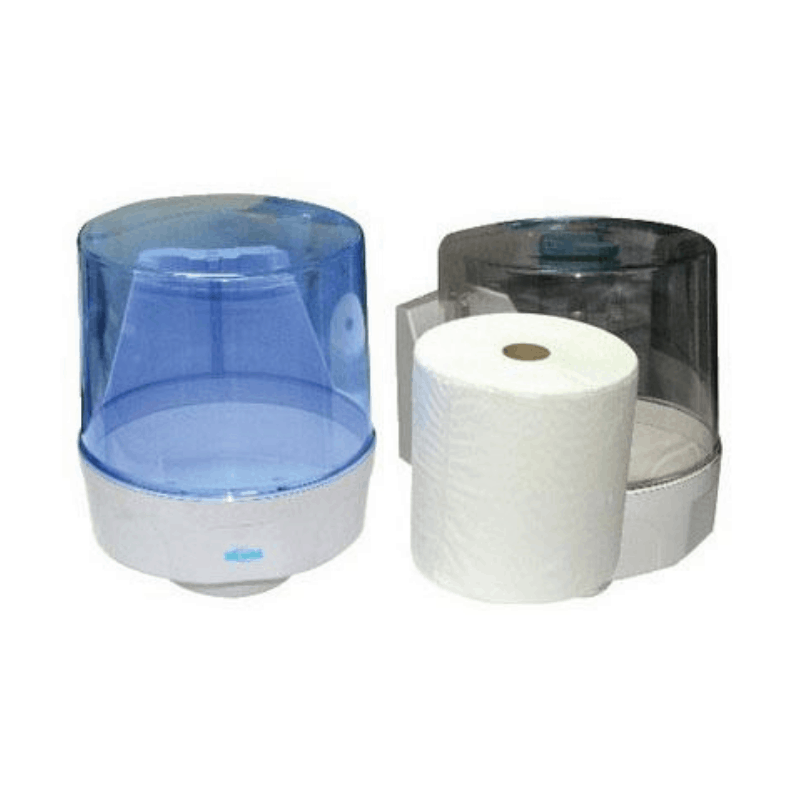 Maxi roll, Interfold, Toilet Roll, Autocut Roll, Jumbo, Compact Auto Cut Towel Roll Dispenser, MaxiRoll Dispenser, Touch Free Soap Dispenser, Mini Jumbo Toilet Roll Dispenser, Enmotion Paper and Dispenser. .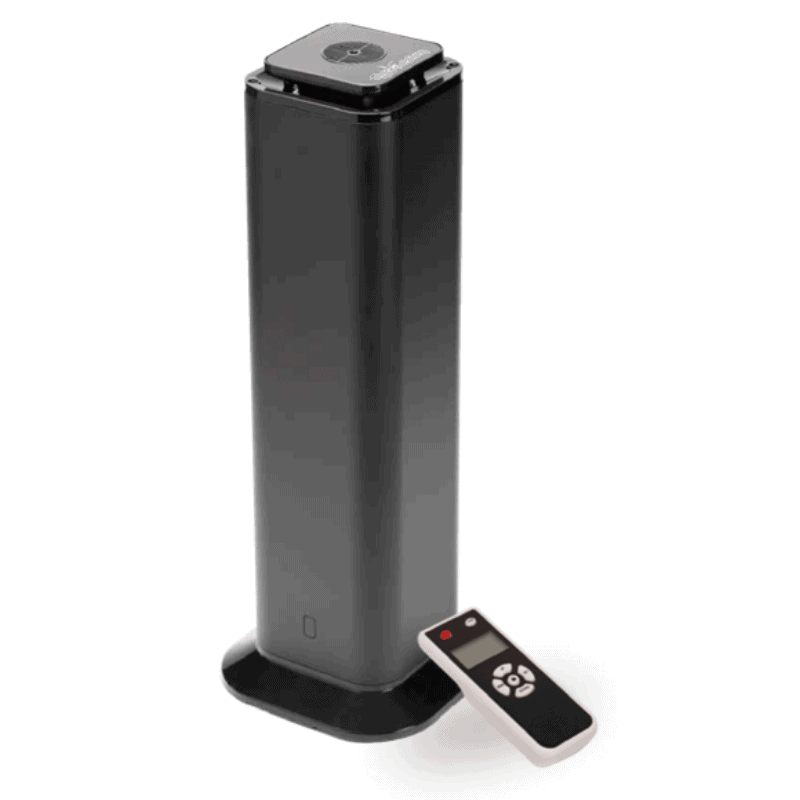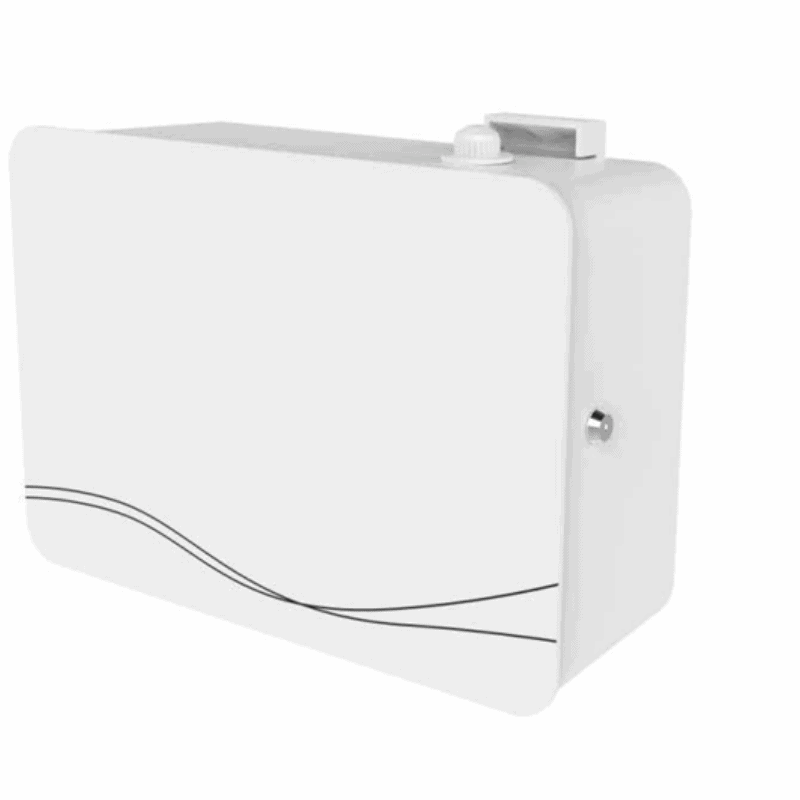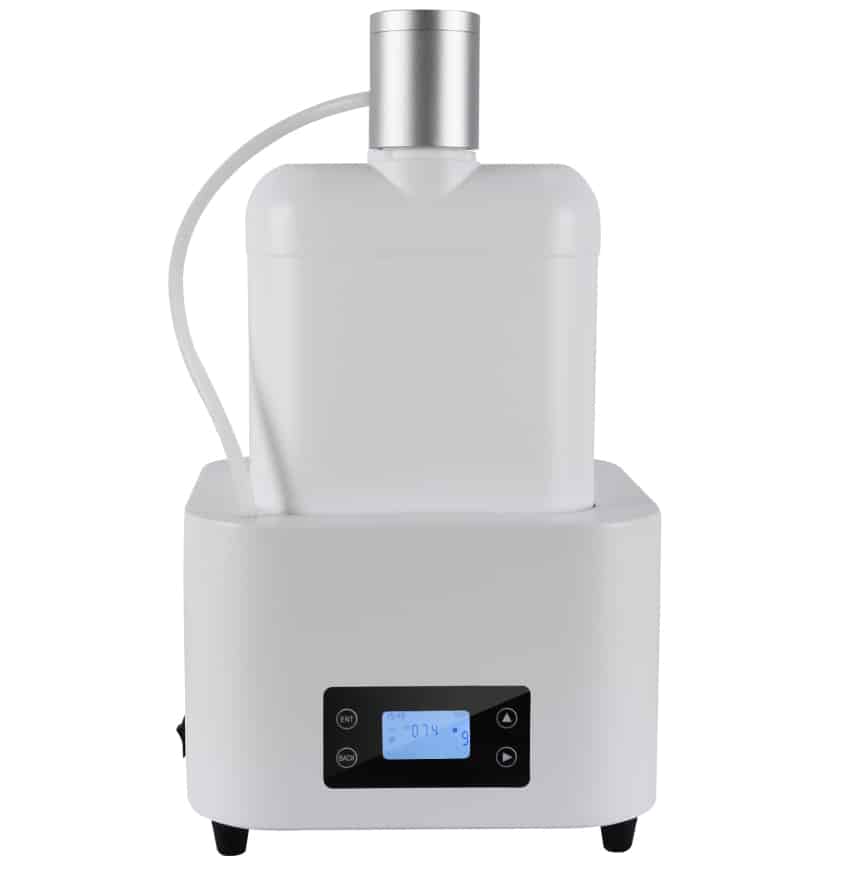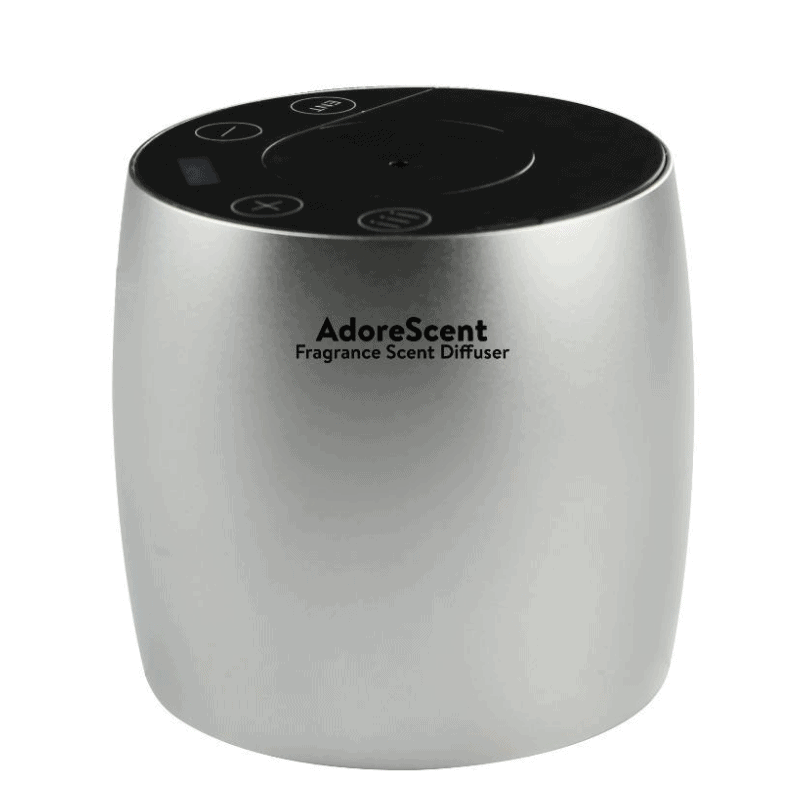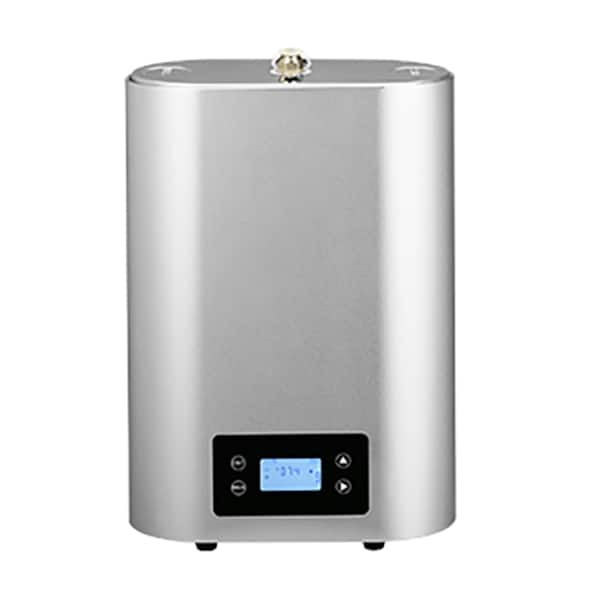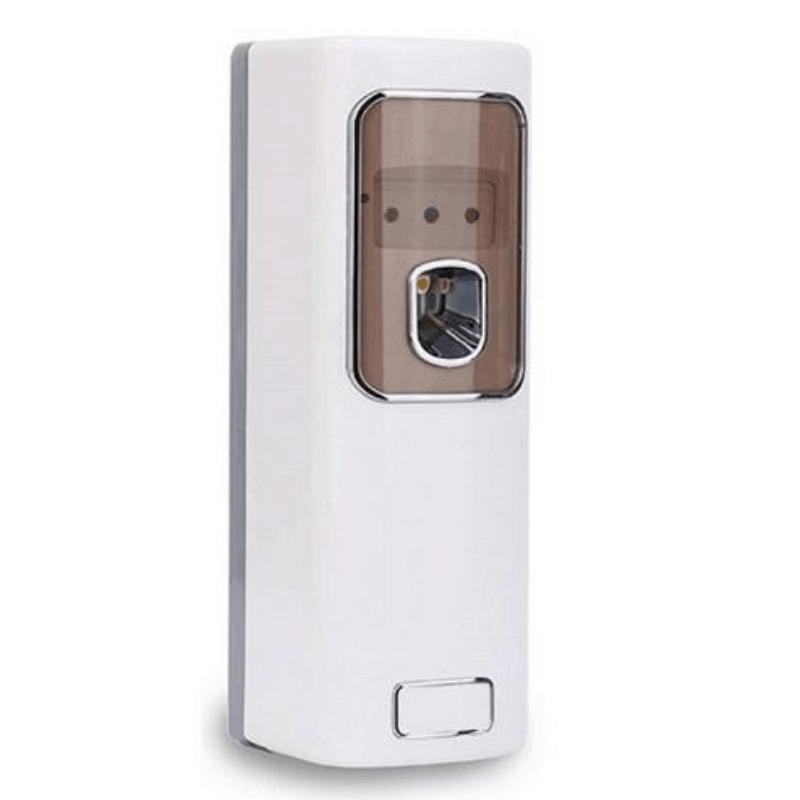 R80, R100, Bazooka, ScentCeiling, Massive, scent ignition 2.1, scent ignition 2.2, Nano Scent, tower, air freshener dispenser.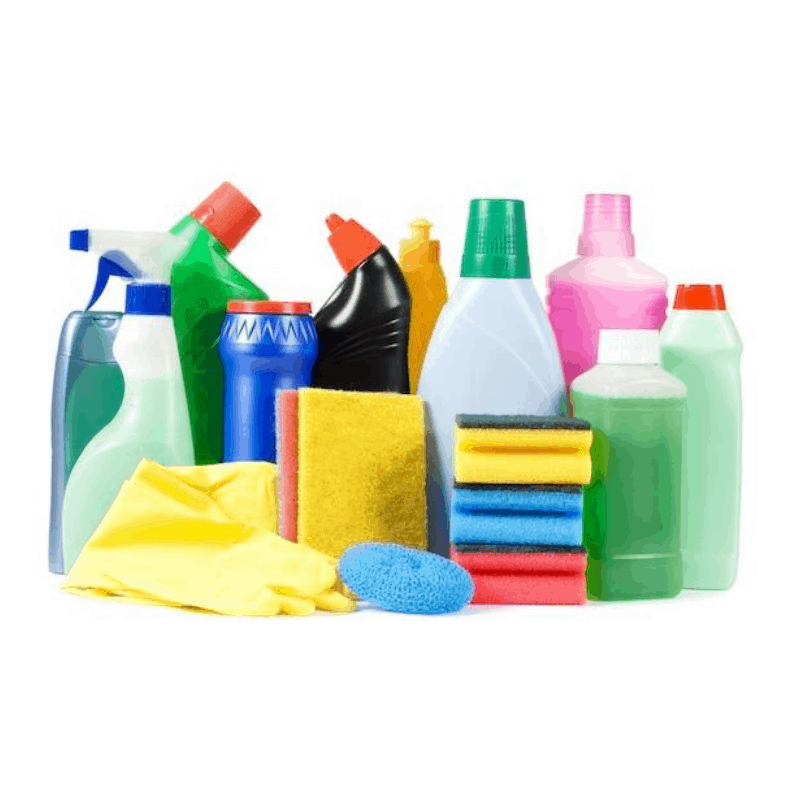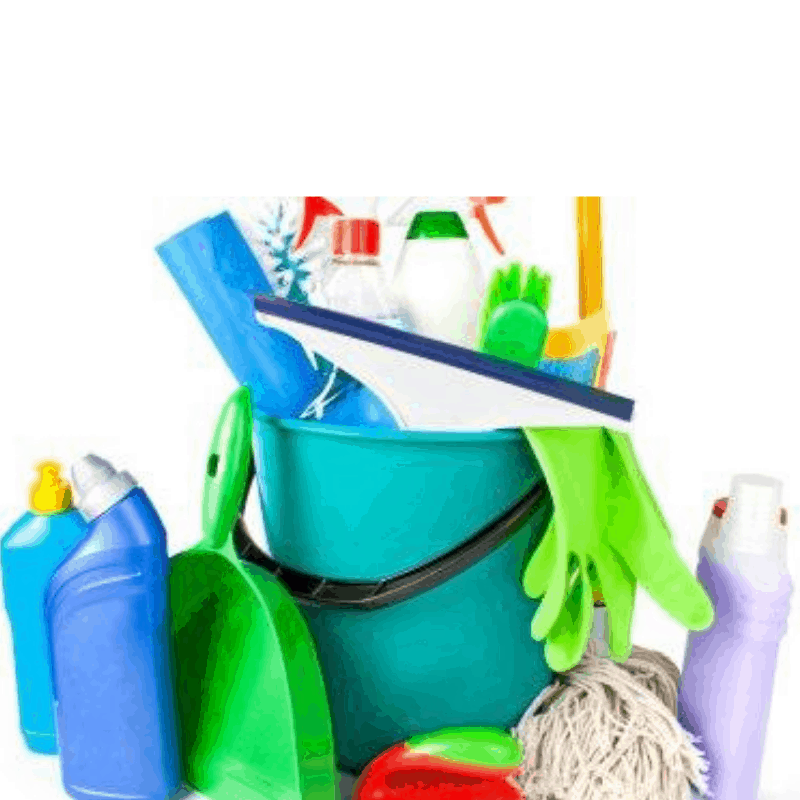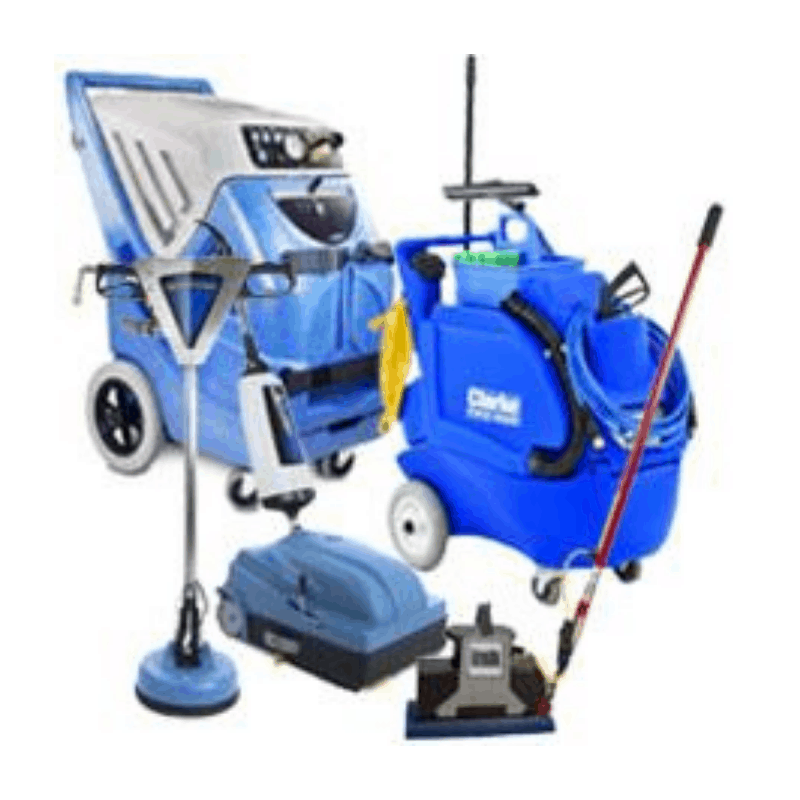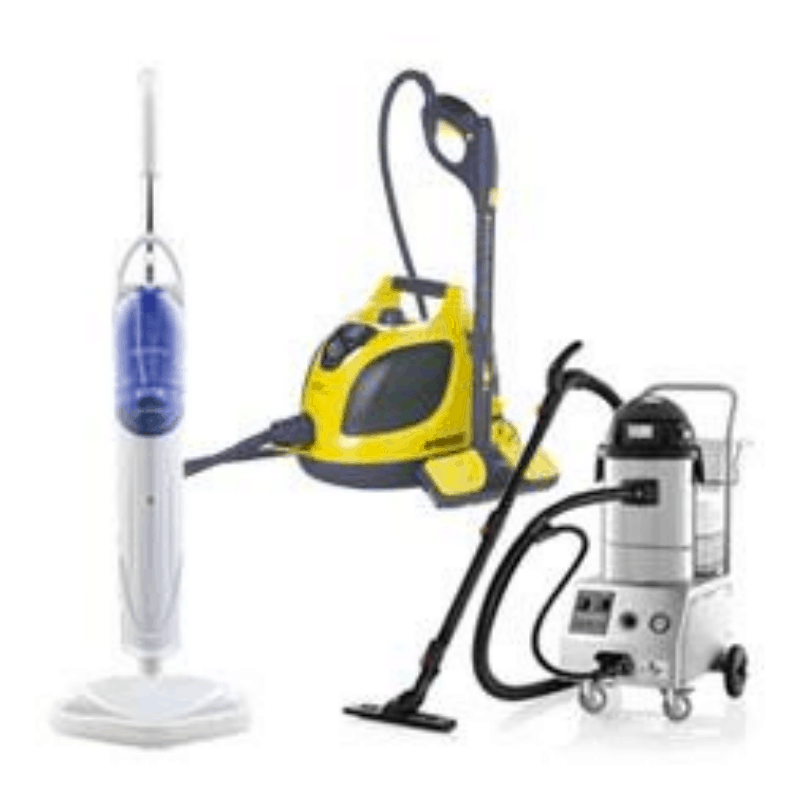 Branded & Commercial Chemicals, Janitorial Equipments. Floor Cleaning Machines, Tile and Grout Cleaning Equipments, Steam Cleaning Equipment.
Bins indoor/outdoor. Garbage Bags Recycling and Normal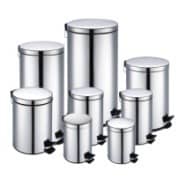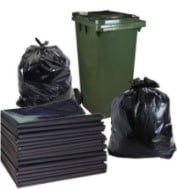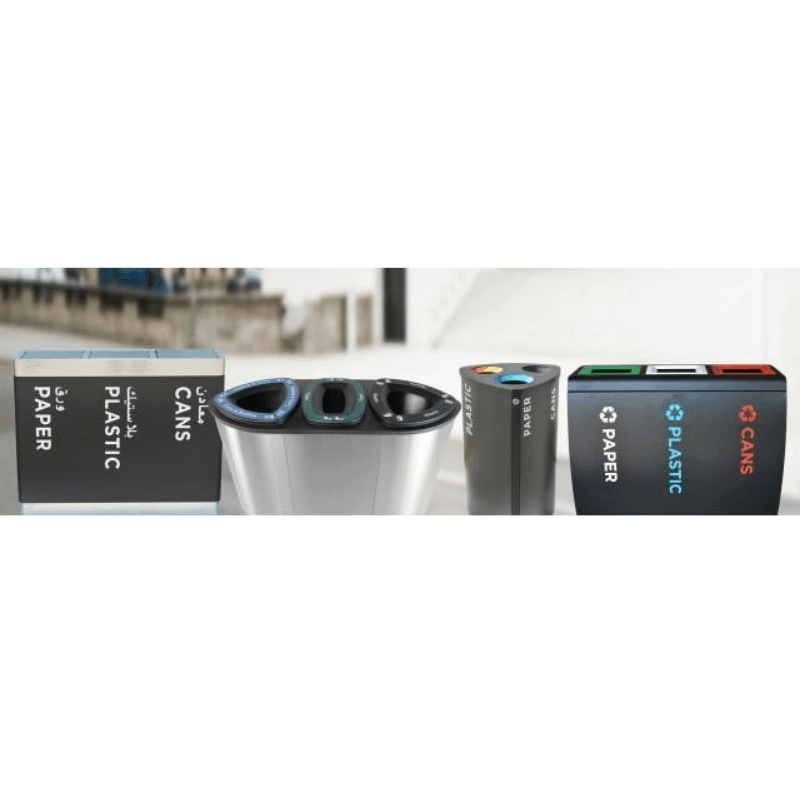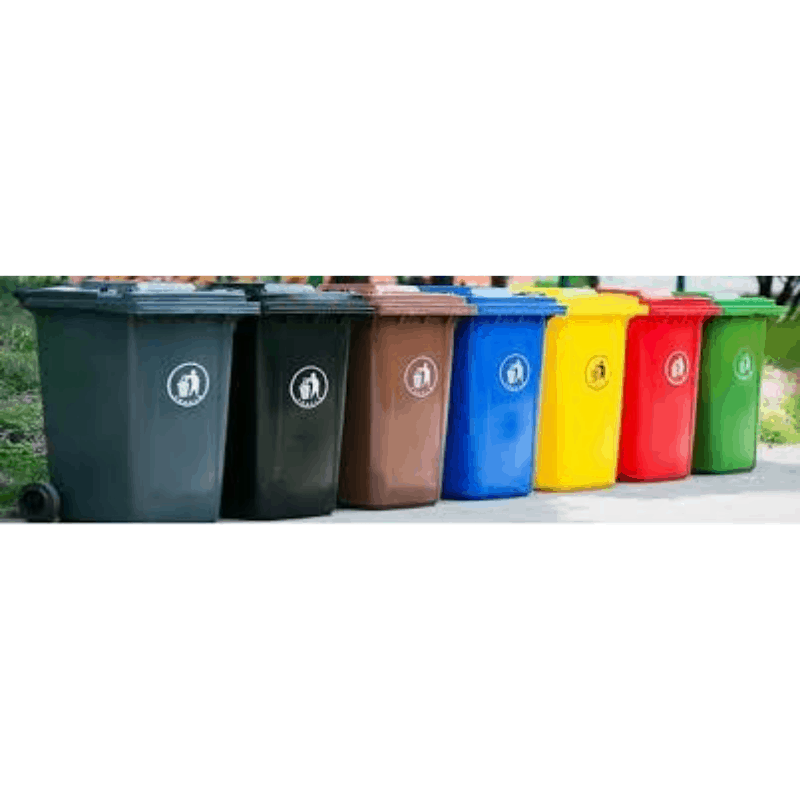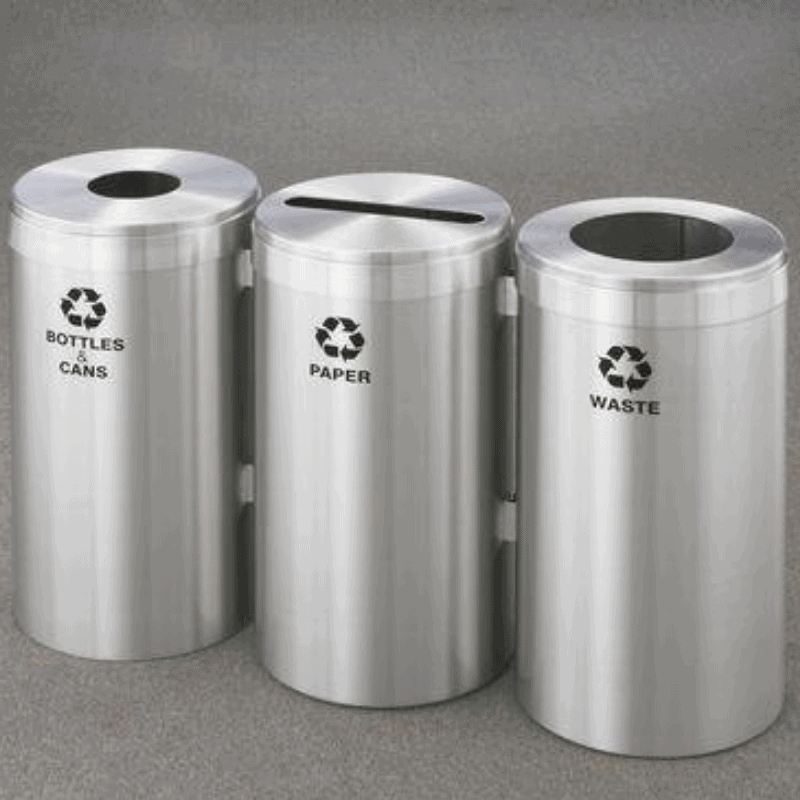 Indoor and Outdoor Garbage Bins, with All Sizes and Colors of Garbage Bags Recycling and Normal.
Reasonable Price Compared with Quality